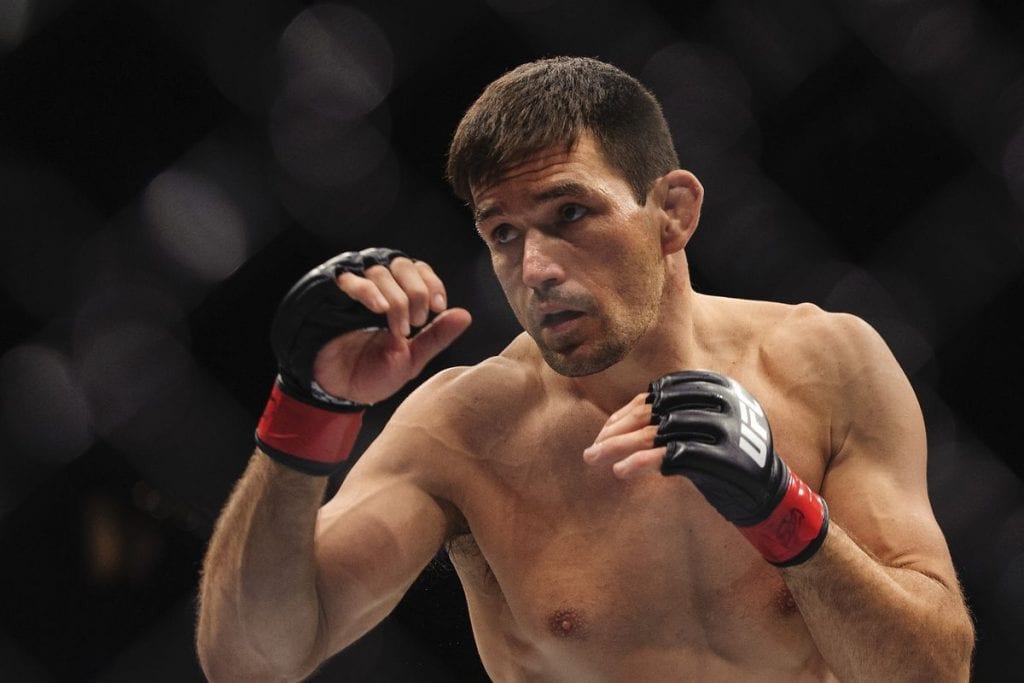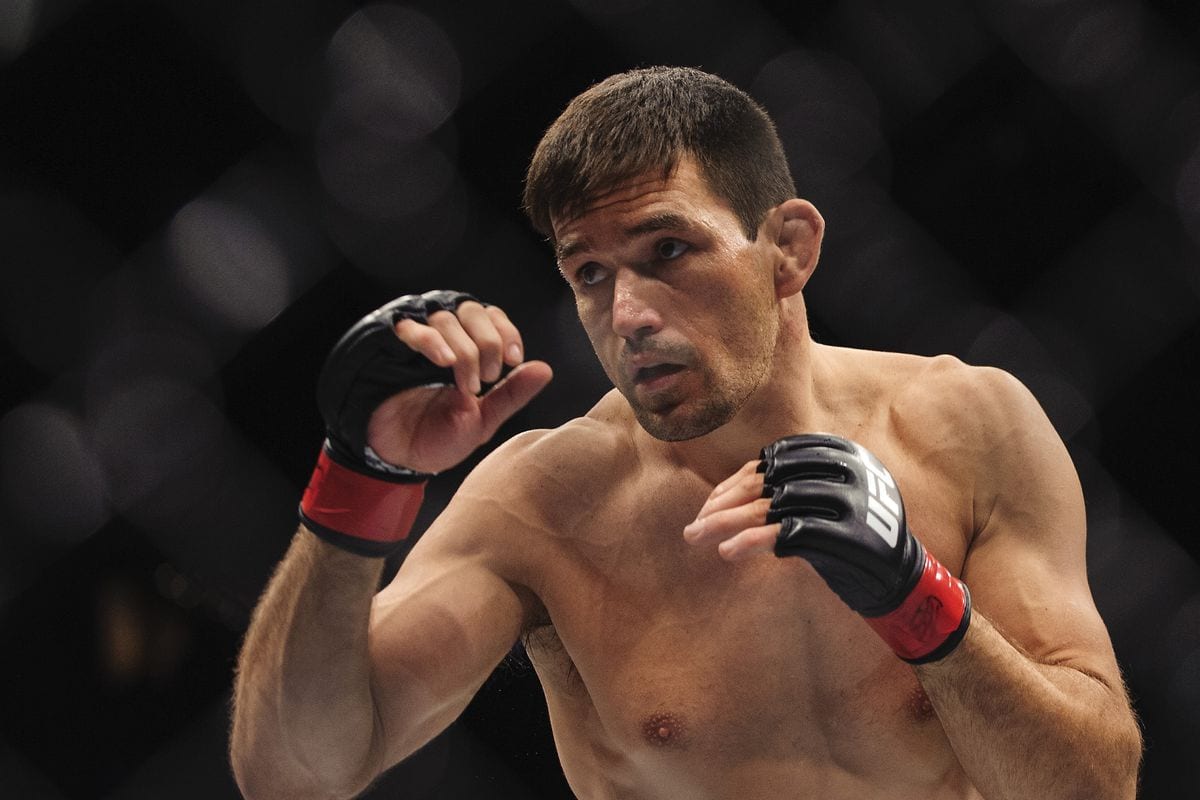 Demian Maia
Khabib may be the only fighter who can match Askren's wrestling chops, but how about the BJJ department?
Maia is widely considered one of the best BJJ practitioners in the game today. His accomplishments speak for themselves. Styles make fights, and I can't think of a better clash of mat styles than Askren vs. Maia.
In Maia, you have one of the best BJJ competitors to ever step foot in the Octagon. In recent years he has worked tirelessly to improve his striking game, and he has had great results.
Askren's game is no secret. He is looking to take you down, control you, and beat you up as only "Funky" Ben can.
18 men have tried and 18 men have failed. Who will be the first opponent to welcome Askren to the UFC Octagon? Can any of them end the 'Funk?'