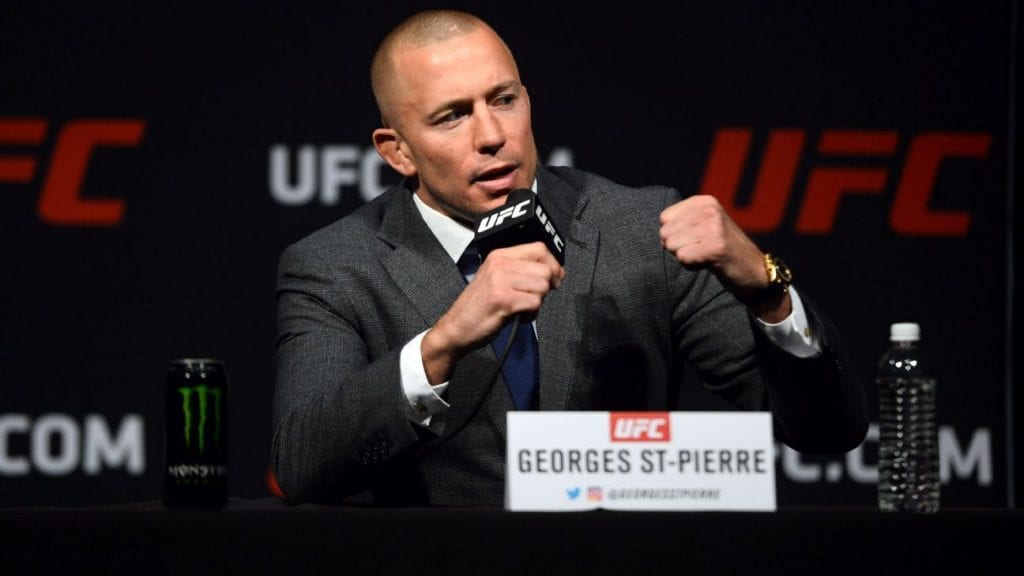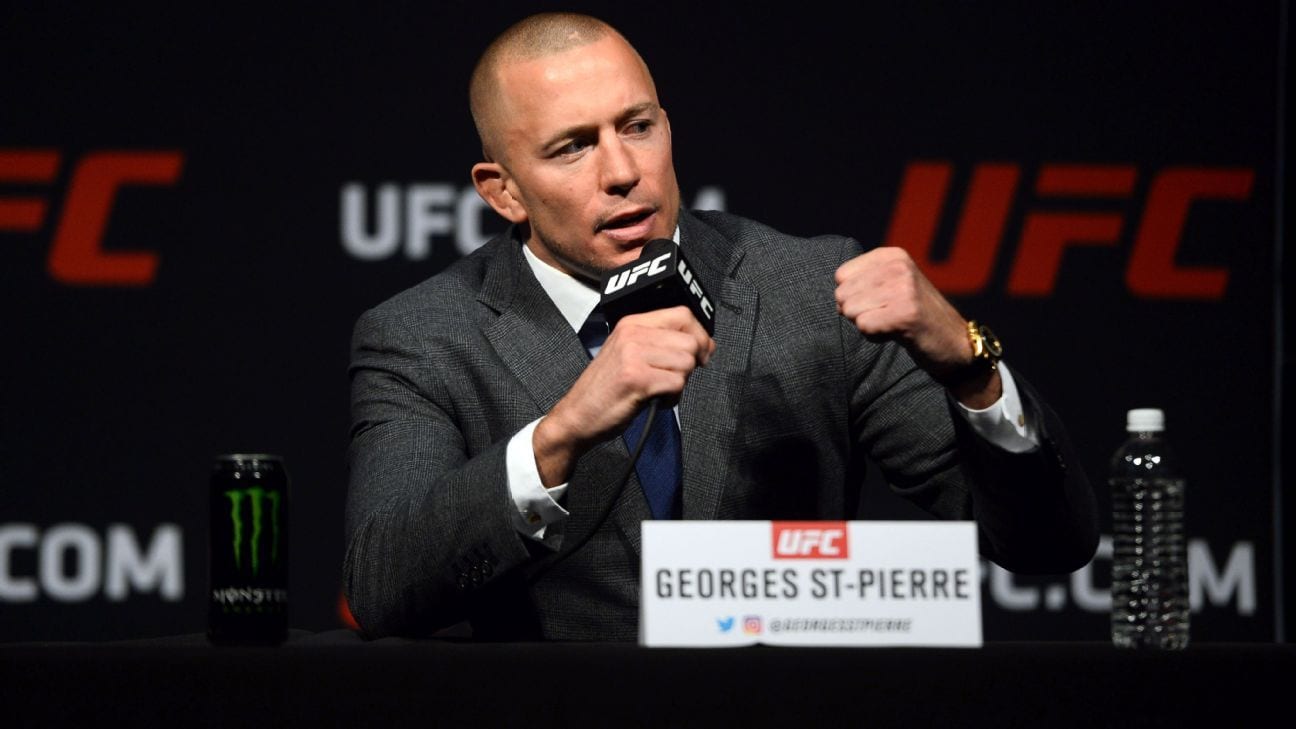 Georges St-Pierre
A match-up between Ben Askren and Georges St-Pierre is something diehard fans have salivated over for some time. Is it finally on the precipice?
Just three months after Askren defeated Andrey Koreshkov to retain his welterweight title at Bellator 97 in July of 2013, St-Pierre walked away from the sport.
Many people, including myself, figured that ended any chance of GSP fighting Askren. But here we are just five short years later and we may get to see this dream match-up after all.
Given that St-Pierre and Askren are in a similar semi-retired state of their career's, this could be the perfect fight to book to welcome the "Funky" one to the Octagon.