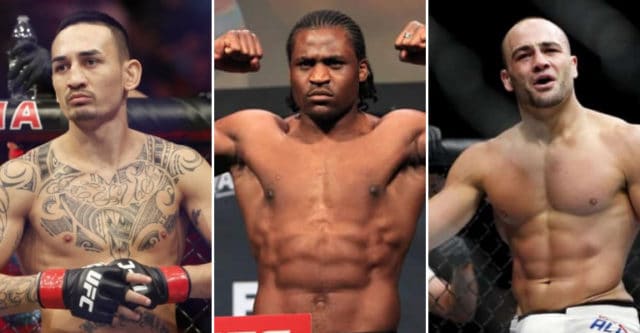 Another UFC event is in the books, and boy did it deliver. Legends faltered, new legacies were cemented, and contenders emerged looking strong enough to dethrone their divisions' champion.
With standout performances by Eddie Alvarez, Francis Ngannou, and Max Holloway, Saturday night in the Motor City proved to be a rousing success for the UFC, so let's talk a look at what all went down: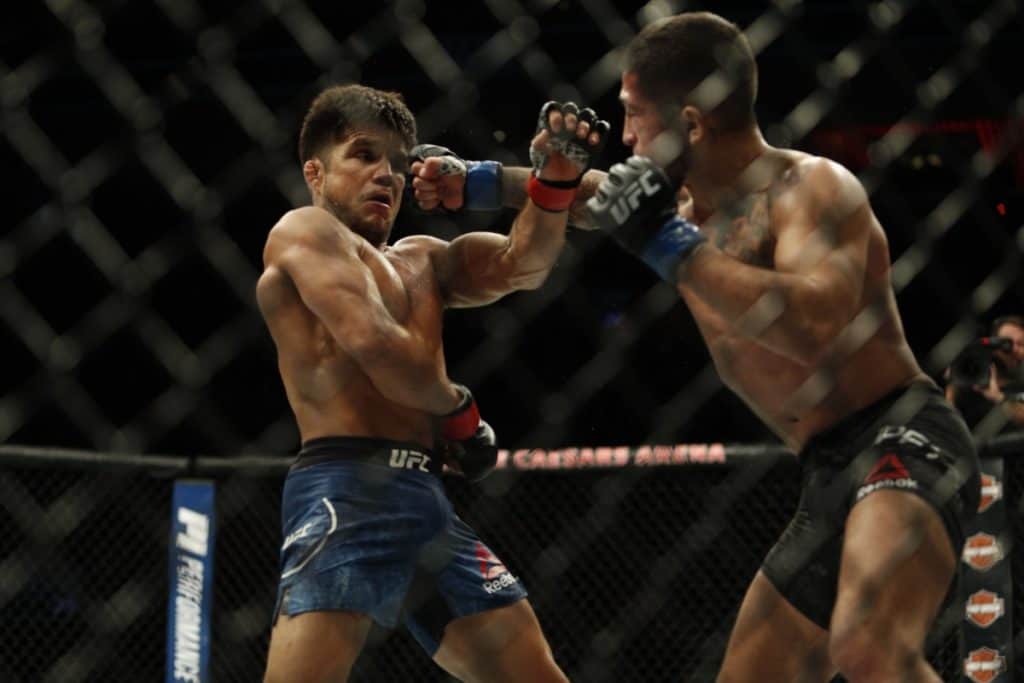 6. Henry Cejudo still isn't ready for Demetrious Johnson
Cejudo got obliterated by the flyweight champ when he was given his title shot at 2016's UFC 197, and initially showed big improvements in the performances thereafter.
But Saturday night didn't help his case for a second crack at Demetrious Johnson. Cejudo's wrestling was on point against Sergio Pettis, yet he didn't do anything with his position and never threatened to finish the fight, in spite of controlling where the fight went and when.
And that wrestling that worked so flawlessly against Pettis still won't be nearly as effective against "Mighty Mouse," who was only taken down once by the Olympian and quickly got back to his feet before ending the fight with a series of knees to Cejudo's breadbasket.
A submission game for the wrestler such as an arm-triangle choke could do wonders for Cejudo, who needs more options to finish fights before being a serious threat to Johnson.
If you enjoyed this story, please share it on social media!