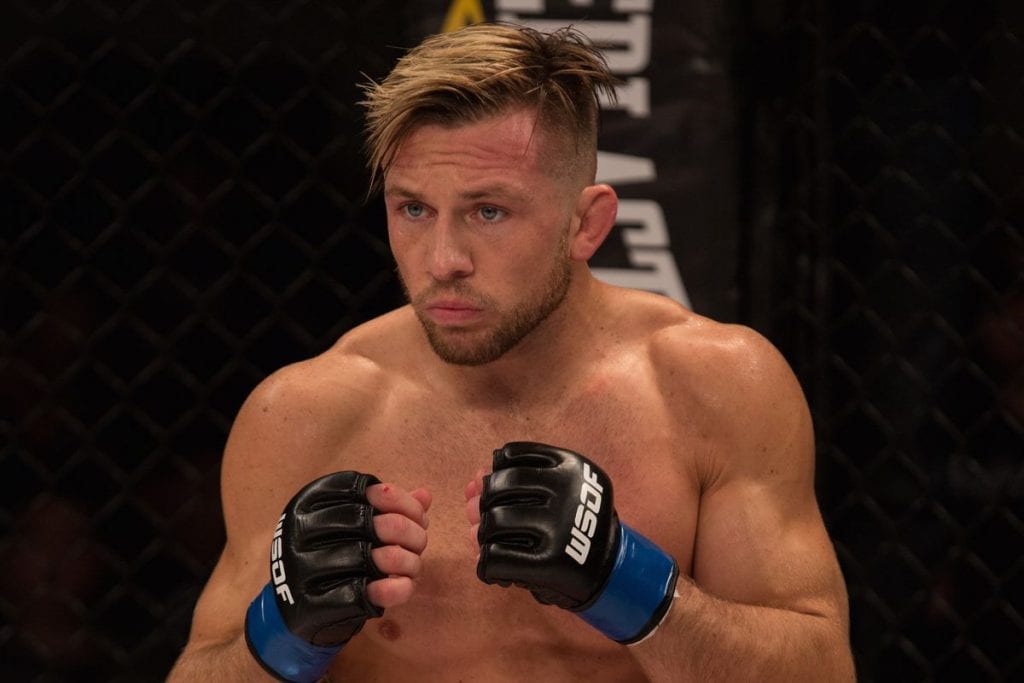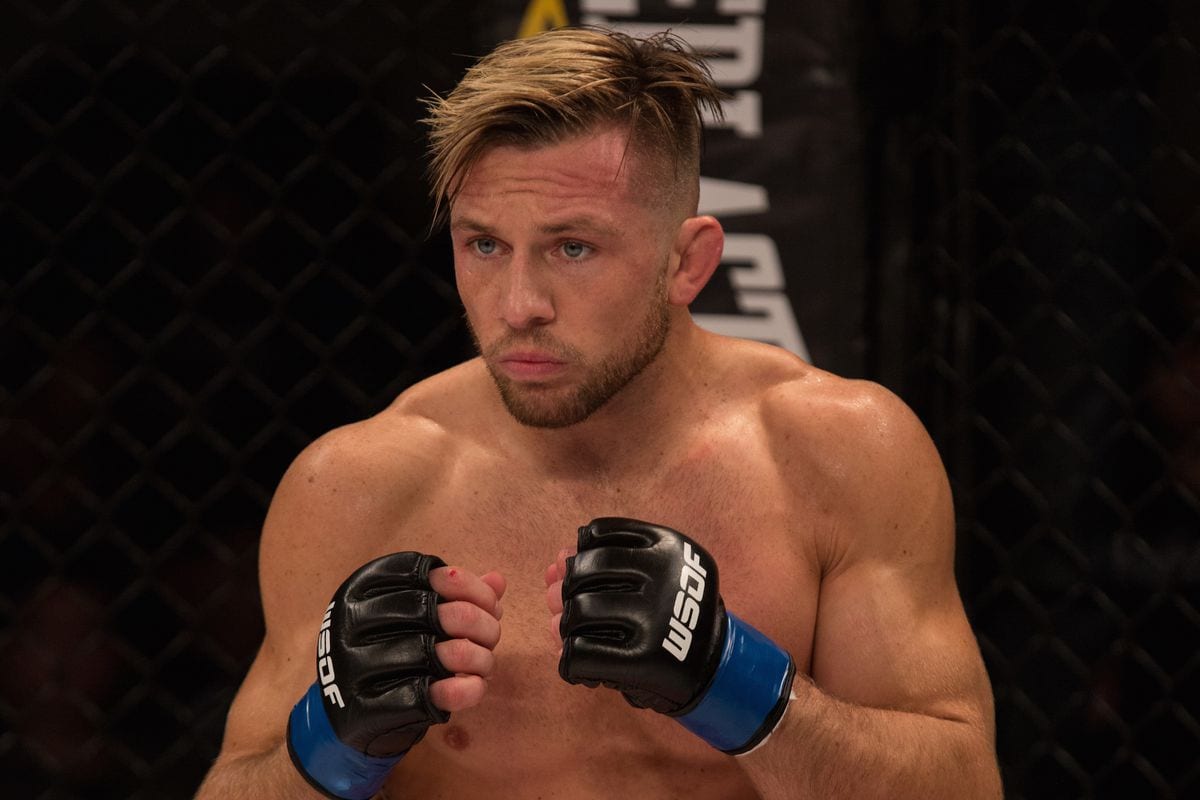 Lance Palmer For Al Iaquinta 
An integral member of Team Alpha Male (TAM) when that gym was on top of the MMA world, Palmer has since moved on but continues to dominate all that oppose him.
"The Party" will be fighting for the first-ever Professional Fighters League (PFL) million-dollar lightweight championship on New Year's Eve in New York. Diehard fans have long wondered how Palmer's skills would translate inside the Octagon. If trades are now a 'thing' in MMA, then let's get Palmer in the UFC already.
The PFL would seem to be a good fit for Iaquinta; he could fight a set season with the chance to win a million-dollar payout at the end and he would still have plenty of time to sell houses on the side. Or vice versa if fighting is his side gig.
Either way, everyone wins.