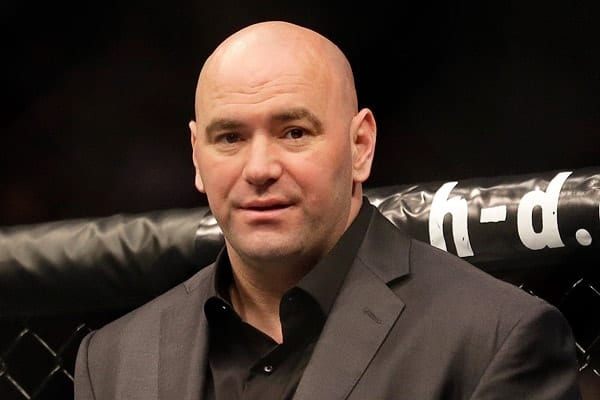 Nothing lasts forever, and even the mighty Dana White will one day step down as the president and face of the UFC.
Love him or hate him, White has been at the helm of the combat sports giant since Zuffa purchased it back in January of 2001. Under White's leadership, the UFC has grown into a multi-billion dollar, global phenomenon, and the unquestioned leader of mixed martial arts (MMA).
That's not to say White hasn't ruffled a few feathers along the way, a career that spans more than 15 years is bound to challenge the status quo. Brash and unapologetic at times, and at other times brutally honest, inconsistency has been the only constant in White's run as UFC president.
When Zuffa sold the Ultimate Fighting Championship to the William Morris Endeavor talent agency in 2016 for $4.2 billion, many people questioned whether White would also part ways with the company he helped build. He obviously has not; however, as of late people have started to notice that White seems increasingly disinterested and at times flippant.
With that in mind, we explored the MMA universe to bring you seven possible replacements for White. Enjoy.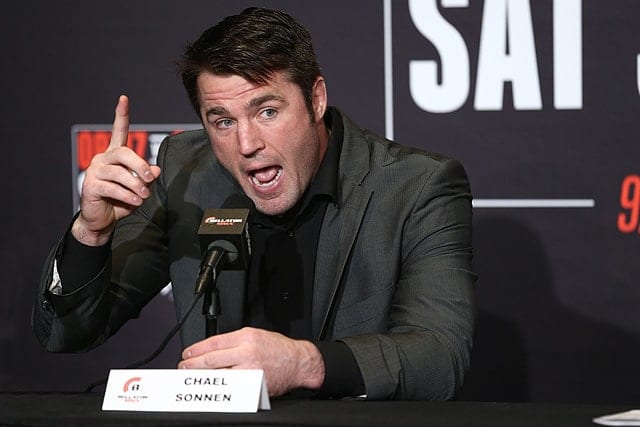 Chael Sonnen
If you saw this one coming, give yourself a pat on the back because you, my friend, have a keen MMA eye. Sonnen is perhaps the most obvious choice to fill White's shoes, and maybe best suited to follow such an act.
If "The American Gangster" did have ambitions of reigning over the UFC, he would first need to be released from his existing Bellator contract, which most likely would not be an issue considering the kinship between himself and Scott Coker.
The more practical sticking point may be the incredible freedom the Viacom owned promotion bestows on Chael. Would he really want to trade his relatively light workload with big bucks for a back-breaking work schedule with comparable pay?