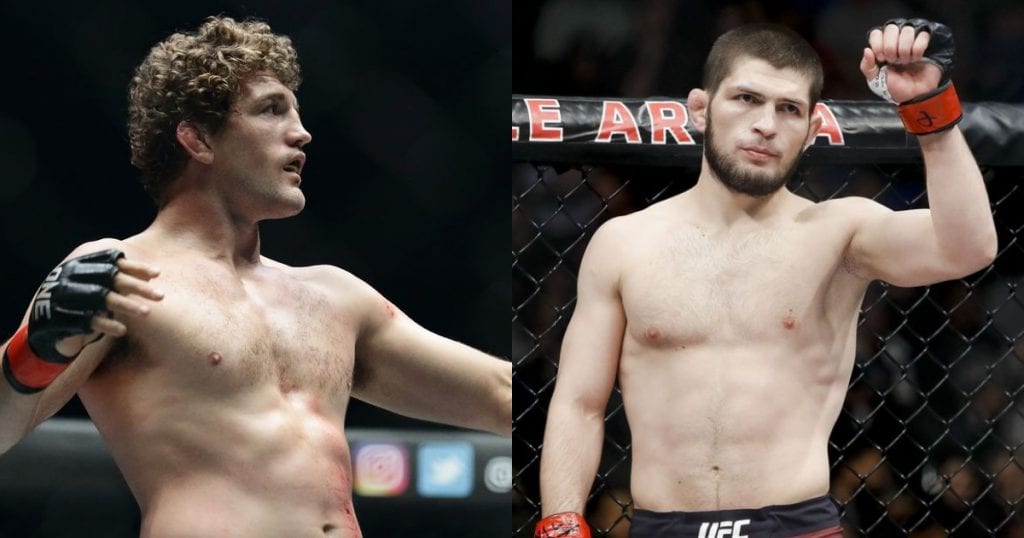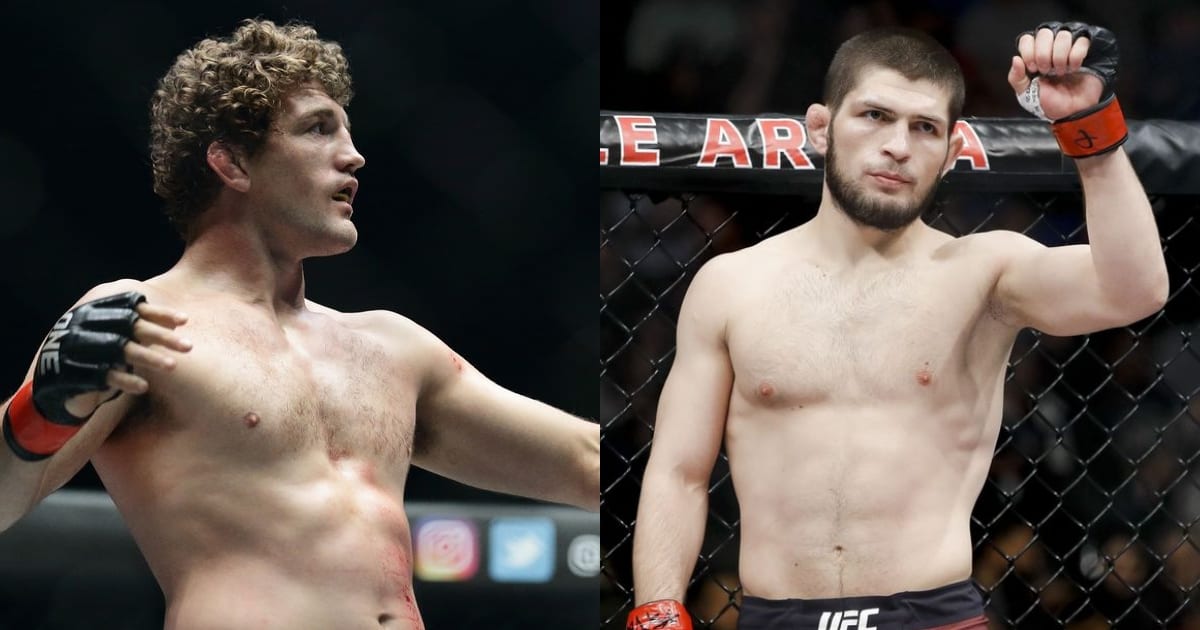 Ben Askren vs. Khabib Nurmagomedov
I'll be the first person to admit, some fighters don't have the most crowd-pleasing style of fighting.
Both Askren and Nurmagomedov have heard the boo birds throughout their careers. As of late, however, both Asren and Nurmagomedov have been given their due. Khabib beating the brakes of Conor McGregor doesn't hurt either.
Askren boasts a perfect record of 18-0. His last seven fights were for the ONE Championship based in Asia. He is in somewhat of a limbo state right now as it appears.
As mentioned earlier, Khabib is fresh off the UFC 229 beating of McGregor. Since retreating back to his home country, there has been speculation ranging from retirement to a Georges St-Pierre super fight.
This would be quite the grapplng superfight.