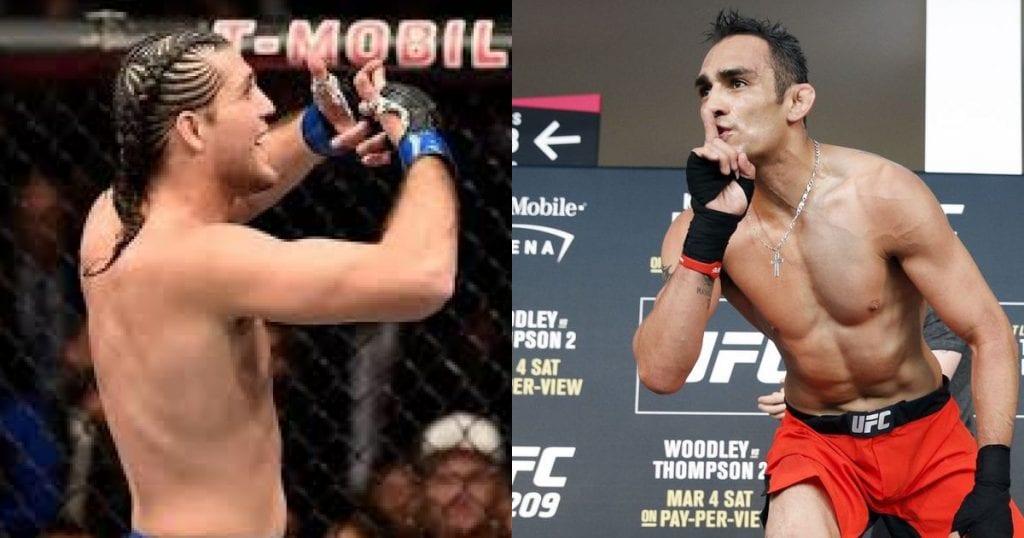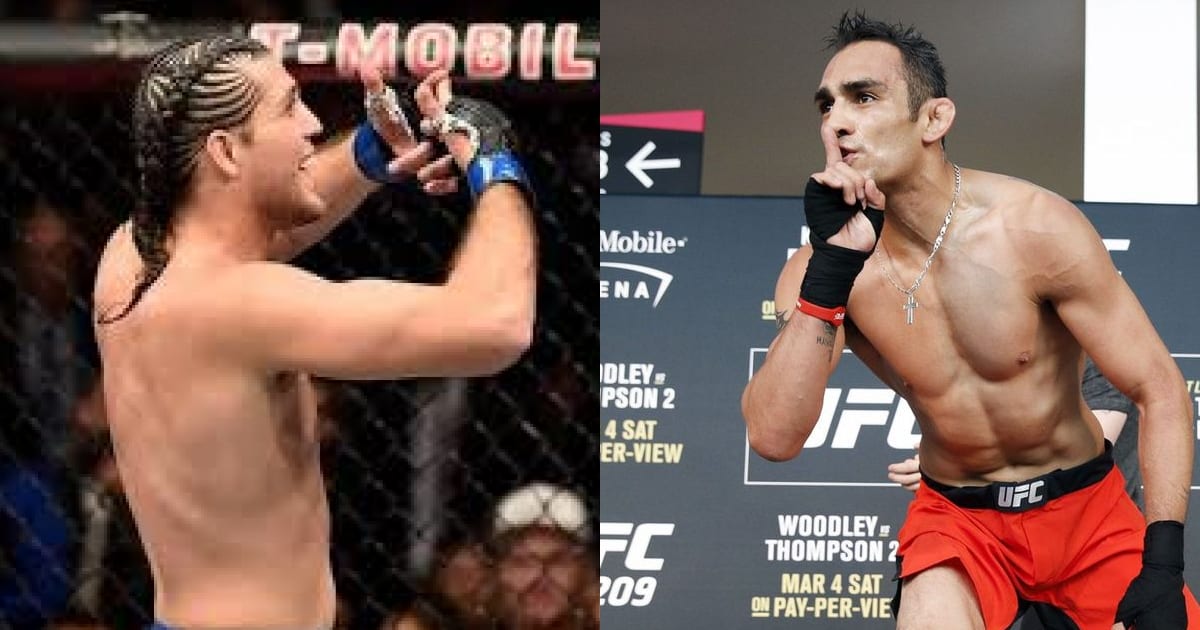 Brian Ortega vs. Tony Ferguson
Ortega maybe the next featherweight champion of the world but a potential fight against Tony Ferguson could be truly special.
The first obstacle in making this fight would be the different weight classes each man competes in. Ortega is the No. 1-ranked 145-pound fighter in the world. Ferguson, however, is the top-ranked lightweight.
The difference in weight isn't as big of a deal as some may think. At 5'11", Ferguson isn't exactly a large lightweight. And having personally stood next to Ortega, I can tell you 155 pounds is maybe where he should be competing anyway.
If Ortega beats Holloway to capture the featherweight title and Ferguson does finally get his chance to win back his lightweight title, we could see this fight after all, albeit under different circumstances.