usman

-

search results

If you're not happy with the results, please do another search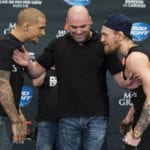 Conor McGregor continues to rise up the rankings without fighting.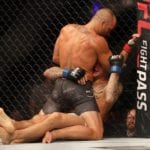 Marc Goddard has given his side of the story.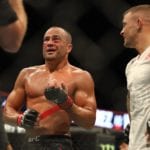 Here's what the MMA world had to say about tonight's fights.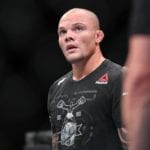 Is this high enough for Anthony Smith?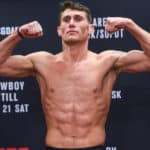 Darren Till has fired back.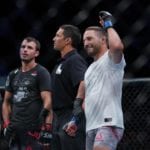 Is this spot right for Chad Mendes' return to the UFC rankings?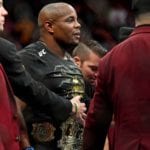 The UFC rankings just got a serious update after UFC 226.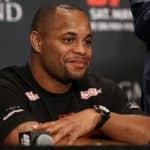 Daniel Cormier is making moves before his heavyweight super fight with Stipe Miocic: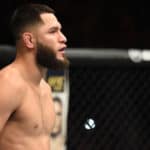 This fight makes sense for both talented welterweights.
This rising star believes a new guard has begun to take over the UFC.