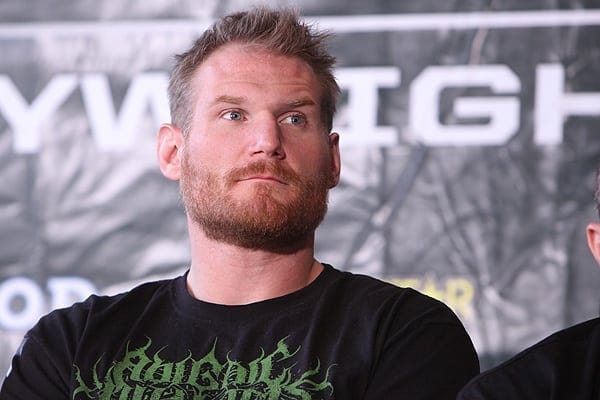 The UFC on FOX 18 co-main event carries pivotal title implications as well, as longtime veteran and former UFC champion Josh Barnett seeks to halt the streak of unlikely contender "Big" Ben Rothwell.
No. 8 Barnett won an impressive bout against Roy Nelson in his last fight, while No. 7 Rothwell has been vicious in finishing Matt Mitrione, Alistair Overeem, and Brandon Vera in his last three bouts.
The winner could find themselves knocking on the door of contention in another shallow division, especially with a convincing performance. Watch the full Road to the Octagon: Josh Barnett vs. Ben Rothwell here:
Jump to the next page to watch Road to the Octagon: Alcantara vs. Rivera….