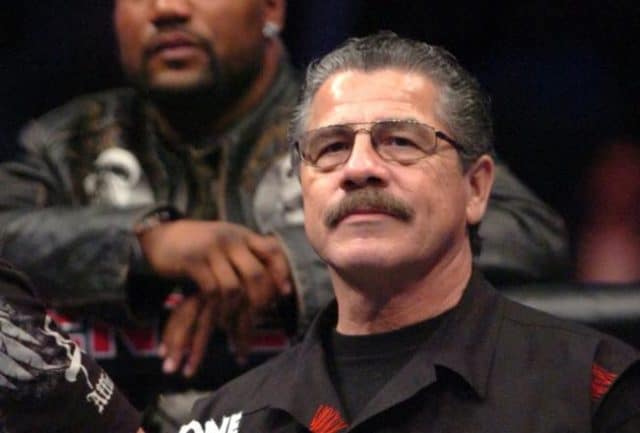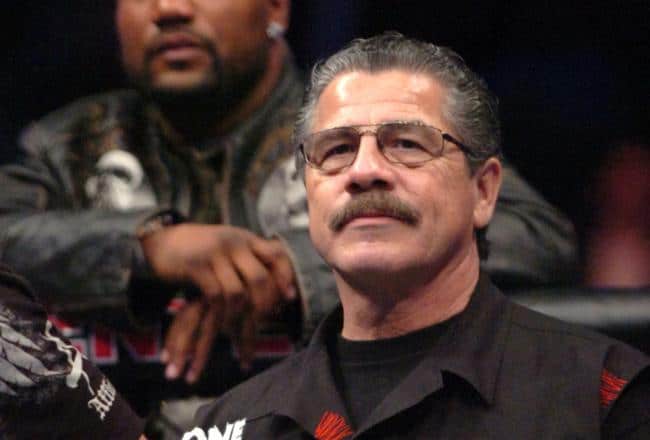 The mixed martial arts (MMA) world has been buzzing over the firing of Ultimate Fighting Championhip (UFC) cutman Jacob "Stitch" Duran. MMA fighters have voiced their displeasure with the UFC's decision to let go of "Stitch."
So, how did this come about? Duran made a Twitter post claiming he lost all of his previous sponsors and wasn't going to make any money off the UFC-Reebok deal. "Stitch" followed up to announce he had been canned by the UFC shortly after. Duran said UFC president Dana White didn't have the "balls" to call him.
Now, it appears Reebok is catching some flak. The athletic footwear and apparel company took to Twitter to issue a statement on Duran's release from the UFC:
UFC fans: We have no input on decisions of UFC employment or fighter compensation. Our focus is providing the best gear for fighters & fans.

— Reebok (@Reebok) July 22, 2015
"Stitch" has been the UFC's go-to cornerman since UFC 33 back in 2001. Duran hasn't been shy regarding the circumstances of his release. He told MMAFighting.com that he contacted Burt Watson after his firing. Watson left the biggest MMA organization in the world after 14 years of service due to an incident.
Duran says Watson's departure didn't go smoothly either:
"He was disrespected. Them disrespecting him really disrespected all of us, because we all worked under Burt."
Many are surprised that Duran was dumped for his comments on the Reebok sponsorship. Duran says White and the UFC have changed and not for the better of the fighters and those who work under the UFC banner:
"Dana has definitely changed. Now it's all about the economics. It used to be a fighter friendly environment."
"Stitch's" firing has sparked a substantial amount of controversy and debate. The question remains, did the UFC make a huge mistake by cutting "Stitch" Duran?
If you enjoyed this story, please share it on social media!