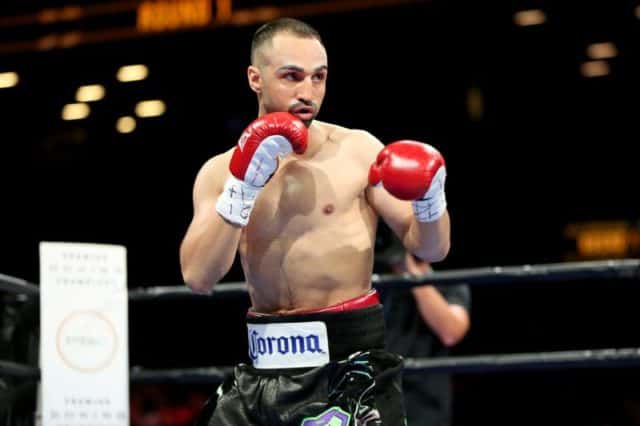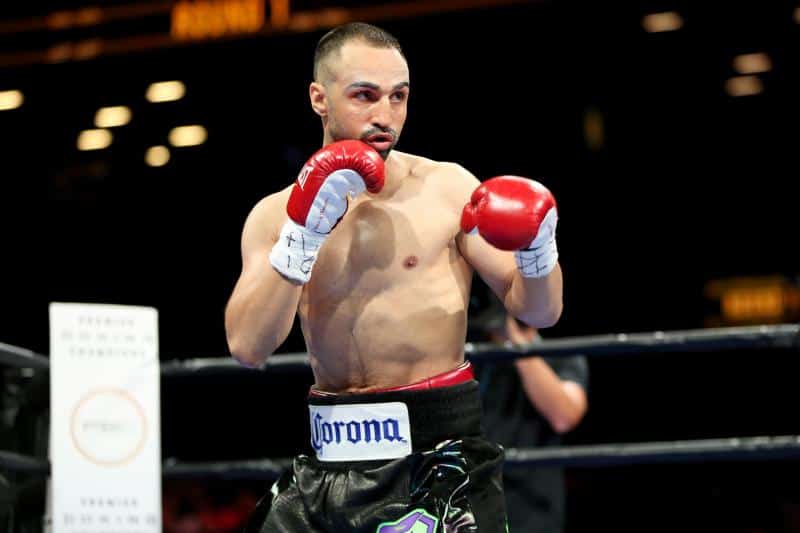 Paulie Malignaggi has some bad intentions planned if he can get a fight booked against Artem Lobov. For the former boxing champion, just beating Conor McGregor's friend and teammate will not be enough for him. Instead, he wants to hospitalize him.
There is some long-standing beef between McGregor and Malignaggi that dates back to their sparring session in 2017. During this time, Paulie watched Lobov in the ring and thought that he looked bad.
"I remember thinking, this guy is really bad," Malignaggi told MMAJunkie. "I didn't think Conor was that good, but (Lobov) was really bad. So if he's anything like that, I worry for him for Saturday night, because anybody can win that fight. If Artem is anything like I saw two years ago, any punch could potentially land on him."
Thus, after their altercation on Tuesday, if they did share the boxing ring under the Bare Knuckle FC banner, then Paulie has some bad intentions in store for Lobov.
"I shouldn't just beat Lobov; I should put him in the hospital. Otherwise, it's not a win for me. And of course, the money they're going to pay me to fight a guy like Lobov, it's more money than I've made for some of my bigger fights, and I'm basically fighting a punching bag with legs to get that money. So for me, I can only hope that Saturday goes well for him."