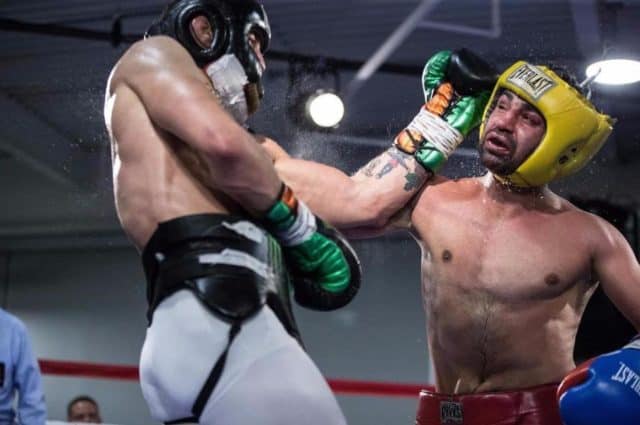 Paulie Malignaggi now challenges Conor McGregor to a bare knuckle fight. This comes after the news of the boxer signing with Bare Knuckle Fighting Championship.
As soon as the announcement was made, the former WBA welterweight champion started challenging former UFC fighters Artem Lobov and Jason "The Kid" Knight to a fight.
Now, he thinks for some reason that a potential showdown against the former UFC lightweight and featherweight champion could happen, which won't for several reasons. He issued the following on his official Twitter account:
"Conor the coward @TheNotoriousMMA with two-minute rounds. I'm sure even YOU can't quit at this! Time to settle it (in) @bareknucklefc," said Malignaggi in a tweet.
The bad blood between Malignaggi and McGregor has been well documented. It all started in 2017 due to sparring footage that was released. Despite the small chance of a fight happening, the ex-boxer is willing to make it happen.
Yes, the seemingly never-ending speculation about these fighters competing inside the ring continues.

If you enjoyed this story, please share it on social media!