Leon Edwards

-

search results

If you're not happy with the results, please do another search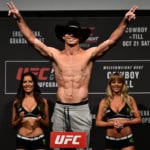 Fighters have hit the scales to officially weigh-in.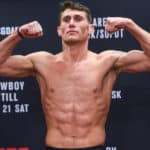 There is one top prospect that believes the UFC is protecting Darren Till.
This rising star believes a new guard has begun to take over the UFC.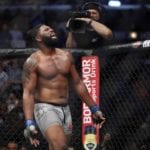 Curtis Blaydes soared on the UFC rankings after his devastating stoppage over Alistair Overeem: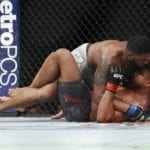 Viewership numbers are in for the UFC 225 preliminary card.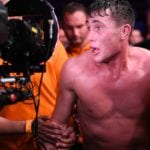 Did Darren Till deserve this massive boost?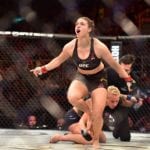 It didn't take long for Mackenzie Dern to fall off the official UFC rankings: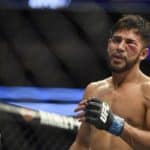 Yair Rodriguez has been stricken from the UFC rankings, but another rising star debuted: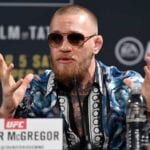 Former UFC lightweight and featherweight champion Conor McGregor may not have competed since November 2016, and he's currently awaiting his next court date on...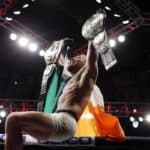 Conor McGregor's outrageous antics - and his overall lack of any in-cage activity - have finally begun to affect his ranking on the official...