Leon Edwards

-

search results

If you're not happy with the results, please do another search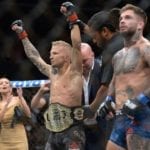 TJ Dillashaw is up in rarified air after UFC 227.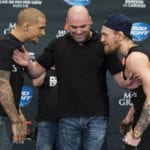 Conor McGregor continues to rise up the rankings without fighting.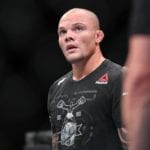 Is this high enough for Anthony Smith?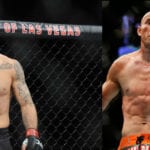 Both of these fighters are set for a quick return.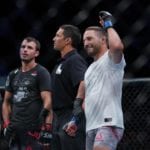 Is this spot right for Chad Mendes' return to the UFC rankings?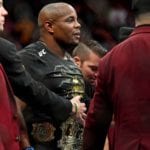 The UFC rankings just got a serious update after UFC 226.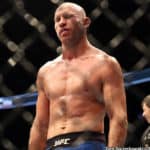 Donald Cerrone is always up to fight and almost did that at UFC 226 against Mike Perry.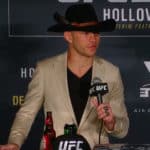 "Cowboy" is thinking of a move back to lightweight...Good idea?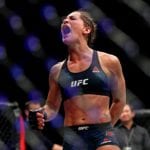 Two fighters at UFC Singapore could be out for quite some time: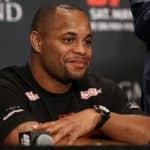 Daniel Cormier is making moves before his heavyweight super fight with Stipe Miocic: