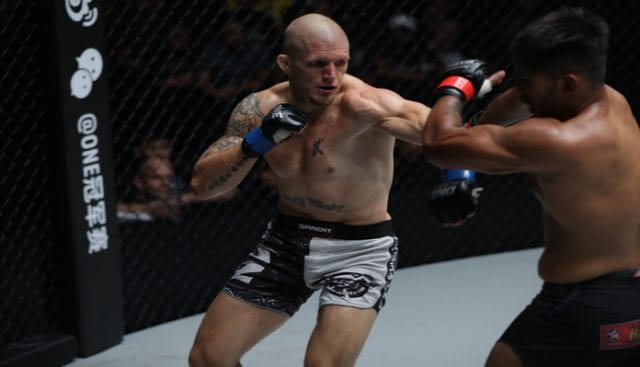 This Saturday, 17 November,  Zebaztian "The Bandit" Kadestam  (10-4)  will meet undefeated American Tyler McGuire (11-0) in the main event of ONE: WARRIOR'S DREAM
At stake is the vacant ONE Welterweight World Championship.
All going to plan the "Kadestam Era" will begin with the imposing Swedish striker capturing the highly sought after gold strap at the Stadium Istora in Jakarta, Indonesia.
It will be the Swede's second crack at the title after losing to former ONE Welterweight World Champion Ben Askren via second-round stoppage in 2017 at ONE Championship: SHANGHAI.
The loss, while disappointing, came with a silver lining.
After trading leather with Askren, Kadestam emerged from his encounter with the preternaturally talented American, a somewhat wiser mixed martial artist.
The 28-year-old then stepped away from the competitive arena to give himself time to physically recuperate as well as time to work on upskilling his game.
The 10-month layoff worked wonders.
At  ONE: PURSUIT OF POWER "The Bandit" returned and immediately reminded everyone of how good he is , when he became the first person to stop Agilan "Alligator" Thani on home soil.
It was a dominant performance from Kadestam, who looked to be enjoying the fact he was back inside the ONE cage.
After his win, but before his title bout was officially announced, Kadestam briefly pondered the possibility of switching weight classes.
"I looked at the pictures from this fight, and I was thinking I could go down a division," Kadestam said to ONEFC.com following his defeat of Thani.
"I do not feel so crisp when I feel heavy. I feel strong, but I feel so heavy. When I walk around at 77 kilograms, I feel really fast and strong.
"I do not know though — you cannot cut weight, so I would have to do a diet over a longer period of time.
"I am kind of interested in lightweight, but if there are any match-ups at middleweight that would make some big noise, for sure, I could do that, too."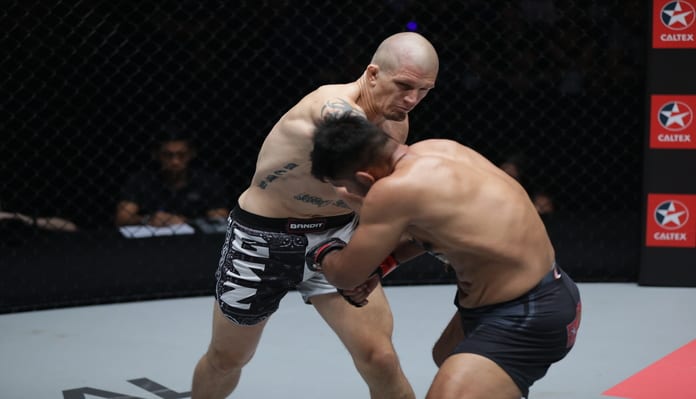 Thankfully, from the fan's perspective and maybe even one or two lightweight athletes " The Bandit" soon found an offer for a welterweight title bout winging its way to Sweden.
Kadestam competing in the lightweight division would no doubt have made for an entertaining spectacle, but there's a sense he has unfinished business in the heavier weight class.
The timely arrival of McGuire into the welterweight ranks has provided Kadestam with the perfect foil to test himself against to see just how far he has come as an athlete since Shanghai.
The American made his promotional debut against Luis "Sapo" Santos the same night Kadestam fought Thani. The 32-year-old  Air Force Staff Sergeant, dominated the Brazilian on the ground and comfortably claimed a unanimous decision victory.
Outside of McGuire, the only other athlete in ONE Championship to have defeated Santos is Kadestam.
"I was surprised that he was able to take Luis down — it seemed like [he took him down] at will. The first round was kind of back and forth, but then he got his game plan to work," Kadestam said.
Now with his competitive juices flowing Kadestam will attempt to finish what he started back in 2017 and claim the ONE Welterweight World Title.
If he does get past McGuire and does so convincingly, we could be looking at a title reign that may last for some time.
It all comes down to what takes place on 17 November,  will McGuire maintain his perfect record? Or will " The Bandit " leave Jakarta with fresh spoils packed away in his trunk.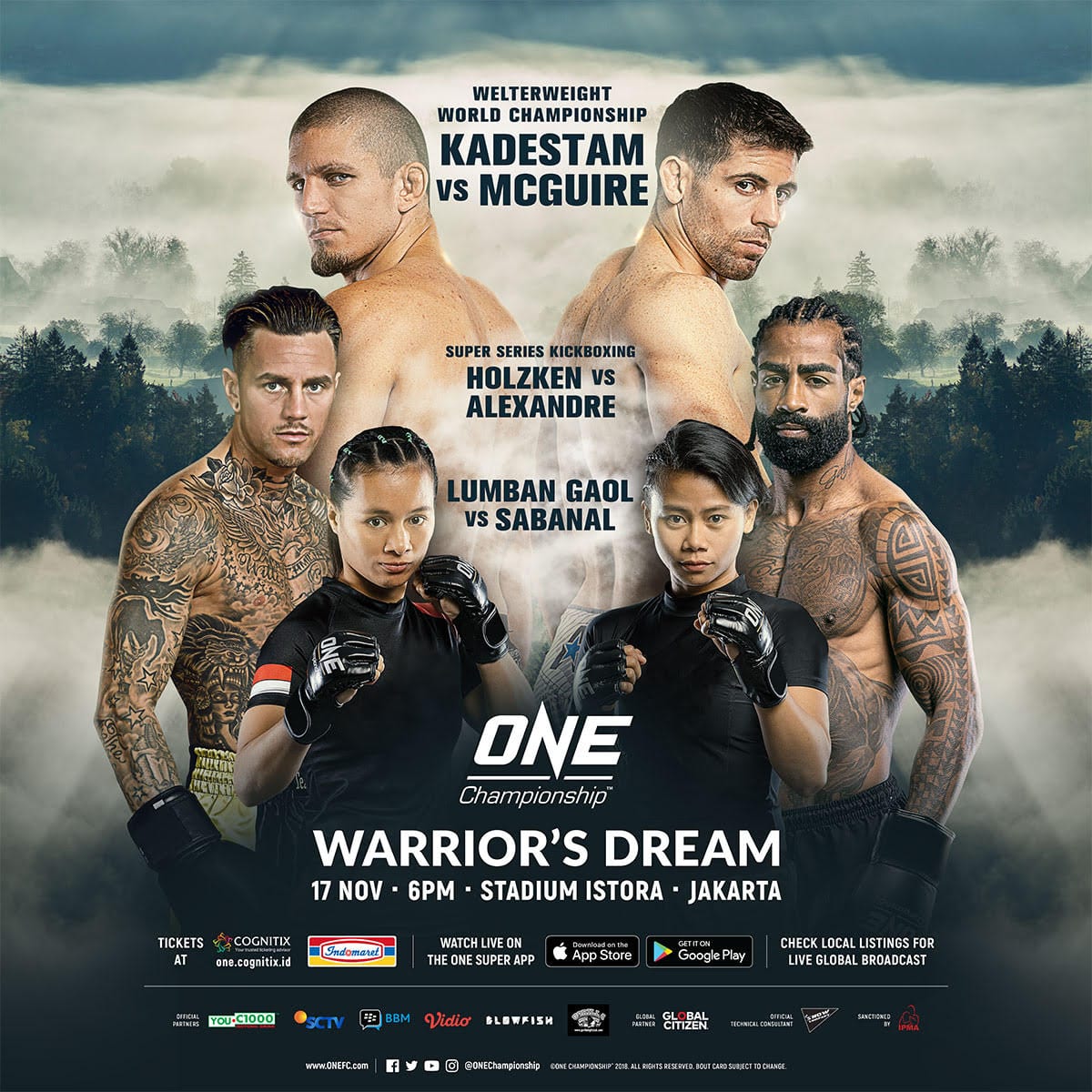 If you enjoyed this story, please share it on social media!