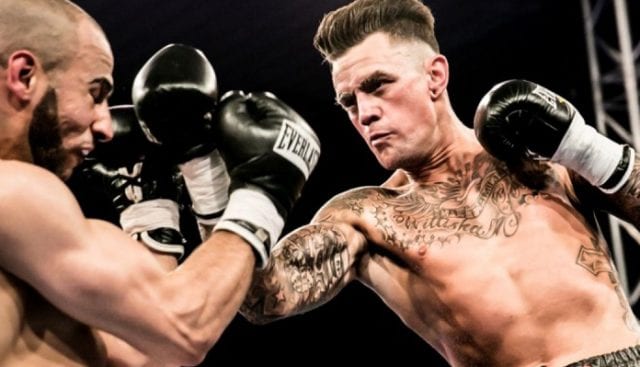 He's endured a rough childhood. But Dutchman Nieky Holzken won't let his difficult past get in the way of his goal of becoming a ONE Super Series World Champion.
Holzken, 34, will make his promotional debut in the co-main event of ONE: WARRIOR'S DREAM on 17 November at Stadium Istora in Jakarta, Indonesia. He will take on tough Brazilian Cosmo Alexandre in the lead up to the ONE Welterweight World Title bout between Sweden's Zebaztian Kadestam and American Tyler McGuire.
Touted by many as one the greatest kickboxers in the world today, Holzken revealed that his difficult past eventually led his focus on honing his skills in martial arts. The sport, he says, molded him to become a better person through years of training.
"I was a problem child," Holzken revealed.
"I got kicked out of school when I was 9. I had to go to another school. I did not enjoy school. I was very smart, but I didn't want to learn. If I could do it again, I would do it differently.
"I trained with Ramon Dekkers, Cor Hemmers, and Sjef Weber. Sjef was very good with my boxing, and Ramon and Cor with kickboxing. It gave me personality, character, and respect."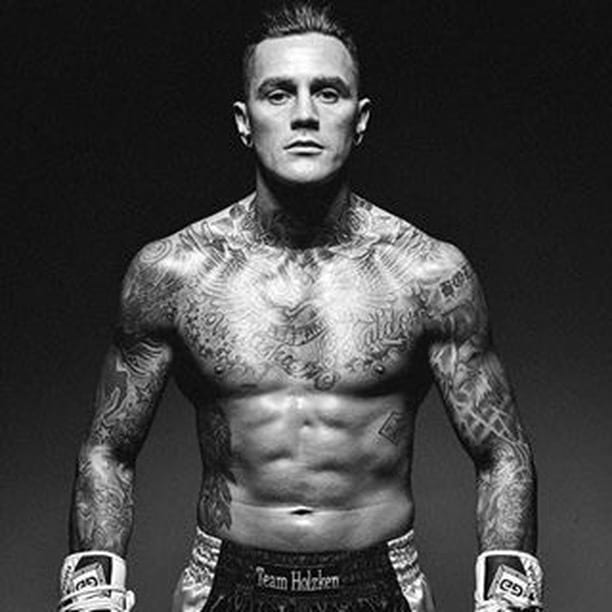 Other than refusing to learn in school, "The Natural" also shared that he was raised out of a broken family. He ultimately took something positive out of the situation and used it to motivate himself to become a good father.
"My parents separated, and I only had contact with my father's family, and no contact with my mother. It made me very hard, and it helped me along the way," Holzken said.
"I want my children to live with a mom and dad who are together. What I experienced definitely makes me a better dad.
Having learned from his past and with a goal in sight, Holzken is determined to impress in his ONE Championship debut as he aims to become one of the organization's world champions in the very near future.
"To win in my debut would be great. I want to become the World Champion in ONE," Holzken said.
If you enjoyed this story, please share it on social media!