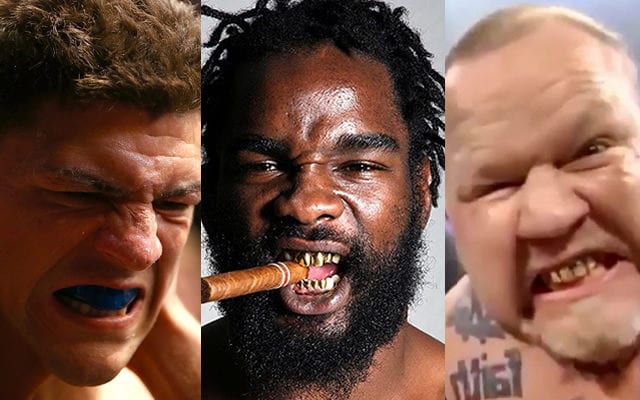 The sport of mixed martial arts (MMA) has always proven to be a fertile breeding ground for interesting, bizarre, oddball, and off-the-wall characters.
In this article, we'll celebrate that fact by taking a closer look at 10 of the craziest, one-of-a-kind fighters ever to have set foot in the cage.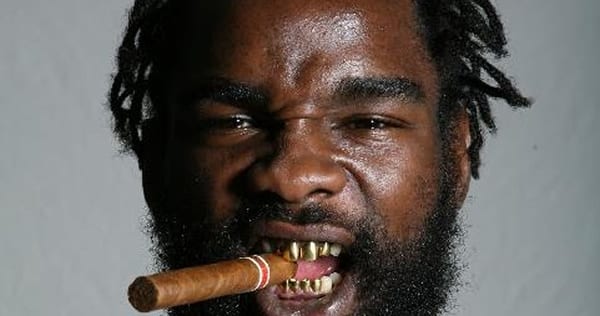 Charles 'Krazy Horse' Bennett
MMA veteran Charles Bennett undoubtedly owns one of the most fitting nicknames in MMA – 'Krazy Horse.'
Outside of the cage, Bennett has a long criminal record, being arrested multiple times for everything from possessing and selling drugs to robbery and aggravated assault, but it's his outrageous antics in the cage and ring that he's best known for.
For instance, in 'King Of The Cage,' he once picked up an opponent, gave the 'peace' sign to a nearby camera, then proceeded to swing his opponent in the air and slam him into the cage – a unique move later named, 'the helicopter slam.'
Meanwhile, in an infamous backstage incident during PRIDE Shockwave 2005, Bennett got into a fight with Cristiano Marcello and was choked out on camera, only to regain consciousness and then claim afterward that he KO'd Wanderlei Silva.
The latter incident wasn't caught on tape and has been hotly disputed ever since, and years later Bennett joked that the still fuming Brazilian would never be able to get to him, because, "I'm a n**ger' and I run real fast."
Related Posts
If you enjoyed this story, please share it on social media!