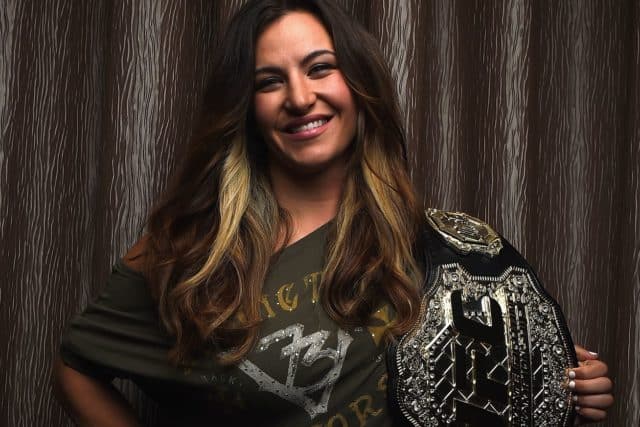 In the world of mixed martial arts, there are few athletes more respected than Miesha Tate.  The 32-year-old who was recently announced Vice President of ONE Championship is one of the most passionate, knowledgeable and dedicated athletes to ever compete in the sport.
So when a figure as significant as Tate offers her opinion on the state of the industry, you can be confident that fans, media, and athletes will all be paying close attention to what she has to say.
In a recent interview, Tate opened up about how she feels that there is a realignment occurring in the world of mixed martial arts and it has definitely got people talking.
"I think that there's been a power shift, I just think that the Western media didn't know about it, to be honest," Tate said speaking to bjpenn.com.
"I think that we were receiving the information we were receiving but if you really look at what ONE is doing in Asia… ONE is the UFC in Asia.
"You know, I want to compare because that's where I'm from, you know everyone where I'm from is all about the UFC, but you come here, and it's all about ONE Championship."
Tate warming up to her subject then went on to discuss her appreciation for the values that define ONE Championship which in essence are the same values that define martial arts.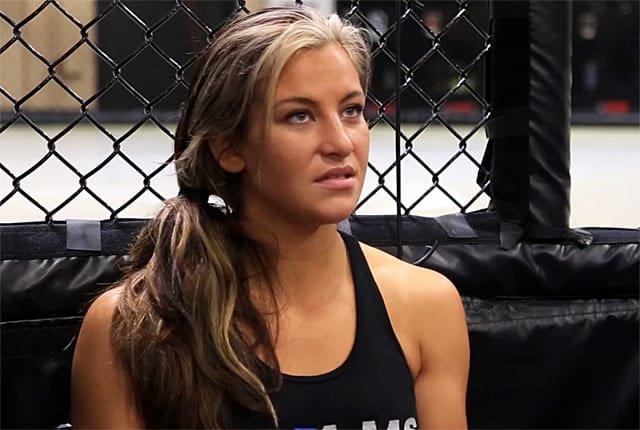 "The UFC comes here, and it's not quite the same. So again, I think that the branding of it, it speaks to the honor and it speaks to the true martial artist.
"I think that it fits over here well. I think it actually has a better appeal with the Asian culture, which is right up my alley too, so I think it's the perfect home for me."
In an age of where many sporting events begin to resemble nothing more than manufactured performances designed to appeal to our base instincts. A large number of fans and athletes are looking for a company that promotes the very values that drew them to the martial arts in the first place.
Values such as honor, respect and compassion.
ONE Championship was built on these values, and as it has grown, it has maintained these core principles.
The arrival of high profile names like Demetrious Johnson, Eddie Alvarez, and Miesha Tate to ONE Championship is a signal that change is coming.
The future generation of mixed martial artist superstars is now starting to look at ONE in a new light.
Athletes are now seeing ONE as the promotion where they can compete against the best in the world and also hold true to the ideals of the various martial arts disciplines they practice.
Tate has always been one step ahead of the curve, and while it might take some fans and media outlets a while to catch on to what she is saying.
When they do, they will wonder how they were able to go so long without seeing what was right in front of them.
If you enjoyed this story, please share it on social media!