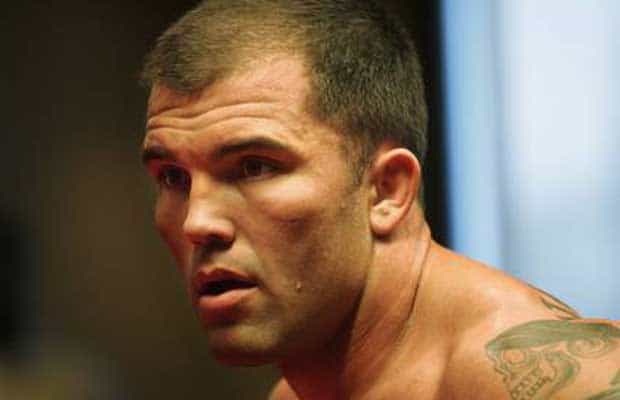 4. James Irvin vs. Terry Martin – UFC 54
Making his light heavyweight debut, veteran former WEC heavyweight champion James Irvin, who now competes as a middleweight in Bellator, took on Terry Martin at UFC 54 in August 2005.
Martin, a collegiate wrestler, actually got the better of Irvin for the majority of round one, but oh how quickly things can change in this crazy sport.
As the bell sounded for round 2, Irvin marched out to the center of the cage before performing a picture perfect flying knee not letting his opponent even throw a punch. Just nine seconds into the round, Martin was lying unconscious on the canvas.
Long-time UFC color commentator Joe Rogan would call this the best flying knee knockout he'd ever seen, and while it's undoubtedly near the top of the list, we as fans have been lucky enough to see a few more over the years….