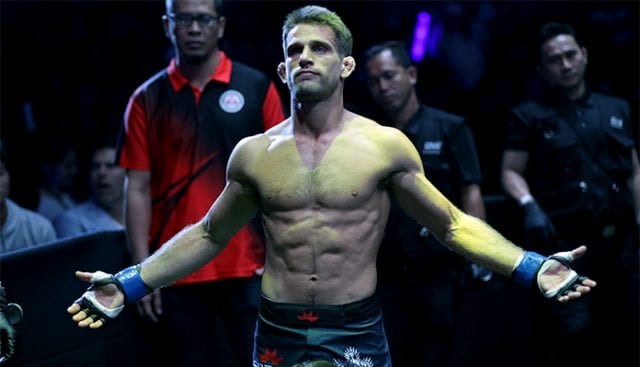 They're on opposite sides of the draw, and no guarantee to go toe-to-toe. But Bali MMA head coach Don Carlo-Clauss has forecast an All-American final in ONE Championship's Flyweight World Grand Prix.

Carlo-Clauss predicts that his protege, grappling specialist Andrew Leone will collide with 12-time flyweight champion Demetrious "Mighty Mouse" Johnson for ONE Championship gold.

Leone must get through Filipino Danny Kingad in the quarter final, then beat the winner between Australian Reece McLaren and Kazakhstan's Kairat Akhmetov in the semi-final to progress.

In his ONE Championship debut, Johnson must overcome Japan's Yuya Wakamatsu in the quarters, then prevail over Japan's Tatsumitsu Wada or Brazil's Ivanildo Delfino in the semifinals to ensure he reaches the final round.

While acknowledging the supremely tough nature of the draw, Carlo-Clauss has every confidence Leone can make a charge towards the belt.

"Andrew's one of the most talented guys I have ever coached," Carlo-Clauss said.

"He pretty much dominates everyone he comes across. When the kid is on, he's a handful for anyone in the world, so our goal is getting him in the right space so he can go out and perform the way we know he can.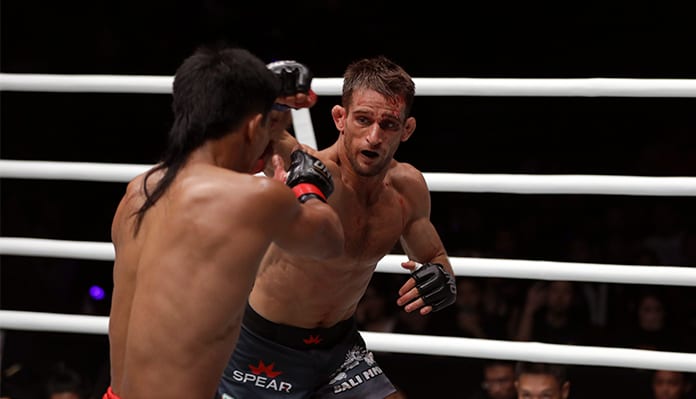 "I think we're still searching for that signature performance from him, but what better time for him to do it than Tokyo? He's got a great position in the bracket and we've got to get through the guys in front of us.

"Danny Kingad is a great matchup and it's a good opportunity for him to go out and showcase his skills and then we'll continue to advance.

"I think of anyone who will give "DJ" a run for his money it's Andrew Leone."

The Pan-Asian Grappling Champion, Leone (8-4) meets Philippine Wushu Champion Kingad (29-1) in a bumper quarter final at ONE: A NEW ERA in Tokyo, Japan on 31 March.

The stacked card features four World Title bouts and the maiden appearances of Johnson and Eddie "The Underground King" Alvarez.

Carlo-Clauss admitted he was eager to compete against the famed Team Lakay.

"I think it will be an exciting fight," Carlo-Clauss said of Leone's match with Kingad.

"I love competing against Team Lakay because I know their guys are going to come well prepared and put on a fight. Their guys scrap, they're tough and they never give up, so it's going to test Andrew in that way.

"For me, I want to win those tough fights. I want to beat those guys who are highly regarded. We're in this to win titles, not to win easy fights.

"It's a great opportunity for Andrew to get a win against a tough opponent. He's a well-rounded kid, he's tough and scrappy and I really think that if we can give a really good performance and get that win, it gets the ball rolling in that Grand Prix.

"A lot of the time with these tournaments it's a matter of who can stay healthy and who has the hot hands. If we take him out early, we can keep that momentum going right through and hopefully shock the world."

If you enjoyed this story, please share it on social media!