Brock Lesnar – Frank Mir II vs. Daniel Cormier – Jon Jones II
Coincidently, UFC 100, which went down on July 11, 2009, was headlined by a massive title rematch between two of the sport's most bitter rivals just as UFC 200 is scheduled to be.
In the main event of UFC 100, reigning heavyweight champion Brock Lesnar defended his heavyweight strap against former two-time title holder Frank Mir in a rematch of their UFC 81 bout where Mir submitted Lesnar.
Like Cormier and Jones, Lesnar and Mir made it known that they weren't too big of fans of each other, and their bad blood notoriously drew millions of eyes to the screens and millions of fans to the seats.
In today's day and age, it could be argued that "DC" and "Bones" possess the deepest rivalry in the sport, and their rematch is definitely a hotly anticipated one given the backstory surrounding it.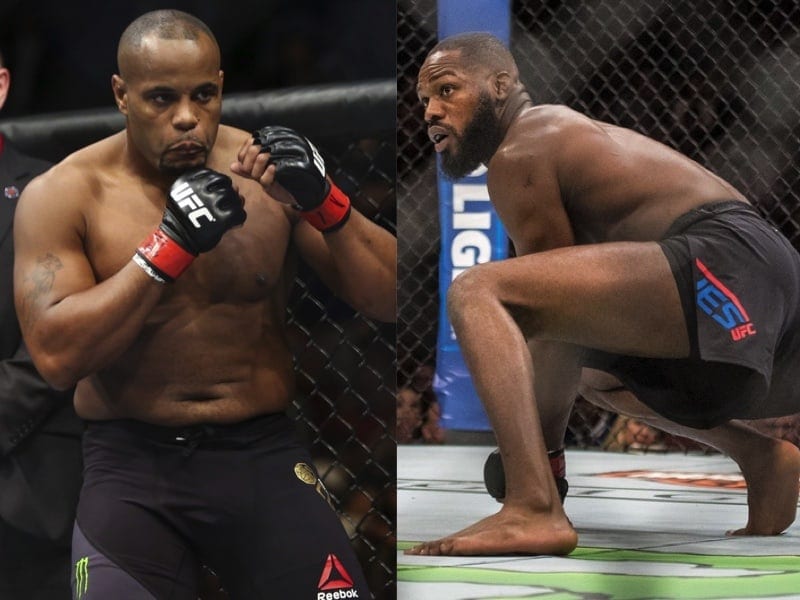 But, how do the two headliners compare in terms of interest?
A key point to remember here is that back in 2009, Lesnar was the UFC's golden boy – you could say he was the Conor McGregor of that era.
Serving as the company's biggest draw, Lesnar was likely a bigger star than Cormier or Jones will ever be. Pitting him against a rival like Mir resulted in one of the best-selling fights of all-time.

Can Cormier vs. Jones II match that interest? It's hard to say.