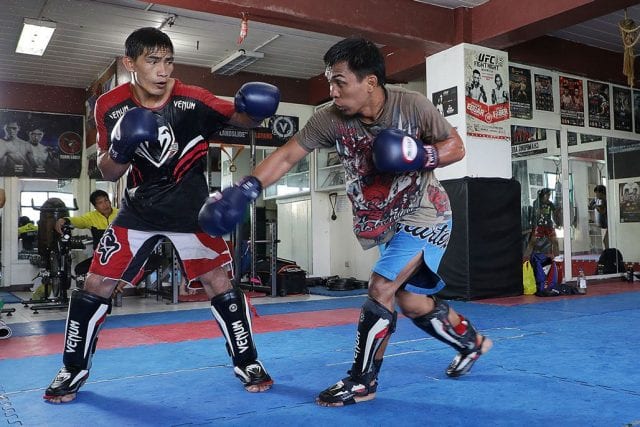 Reigning ONE Bantamweight World Champion Kevin "The Silencer" Belingon is putting all his efforts in preparation for his first title defense against Bibiano "The Flash" Fernandes. The highly-anticipated matchup is one of three co-main events to be held at ONE: A NEW ERA, which takes place at the Ryōgoku Kokugikan on 31 March.

Earlier this year, Belingon's Team Lakay stablemates Joshua Pacio and Geje Eustaquio lost their World Titles via razor-thin split decisions. Although Belingon is confident of victory ahead of his bout against Fernandes, "The Silencer" understands that losing is also part of the game.

"This is a competitive sport," Belingon said.

"Winning and losing are both parts of the game. I personally do not feel the need to avenge Joshua [Pacio] or Geje [Eustaquio]. They did their best inside the cage and poured their hearts out into their performances. That's all you could really ask for. I'm confident they'll be back in prime position to regain their titles. We are extremely proud of them, win or lose."

Belingon is deep in preparations for perhaps the most significant test in his career thus far. He is hard at work sharpening his skills and plugging any holes in his game that Fernandes can take advantage of.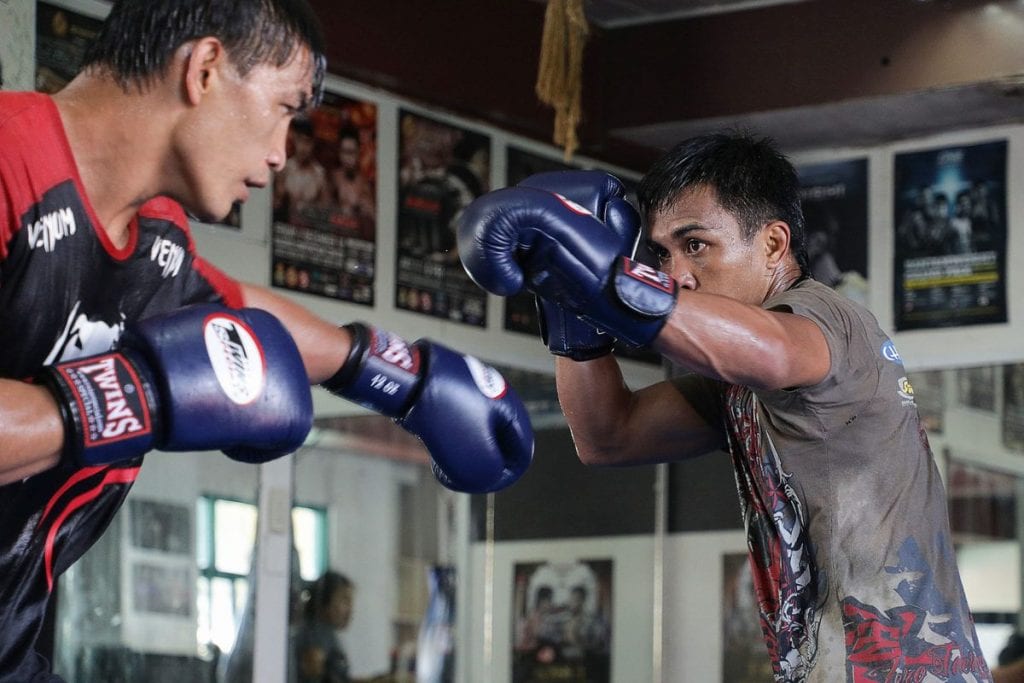 With an entire nation behind him, and the support of his Team Lakay brothers, friends and family, Belingon is laser-focused on achieving his goal.

"Right now, I'm just focused on successfully defending my ONE Bantamweight World Title," Belingon said.

"This bout is dedicated to my family, Team Lakay, and the entire nation of the Philippines. Without a doubt, this is my toughest test yet and I need to pass with flying colors."

Belingon and Fernandes have met twice before, and both have a win each in their series. The winner of this highly-anticipated rubber match will crown the rightful owner of the ONE Bantamweight World Title.

The 31-year-old feels that he knows exactly what Fernandes brings to the table and will be ready for anything the Brazilian dishes out at him.

"Bibiano [Fernandes] is a very dangerous opponent," Belingon concluded.

"But I feel like, after two fights, I know him very well already and I can better deal with his strengths in this third bout."

If you enjoyed this story, please share it on social media!