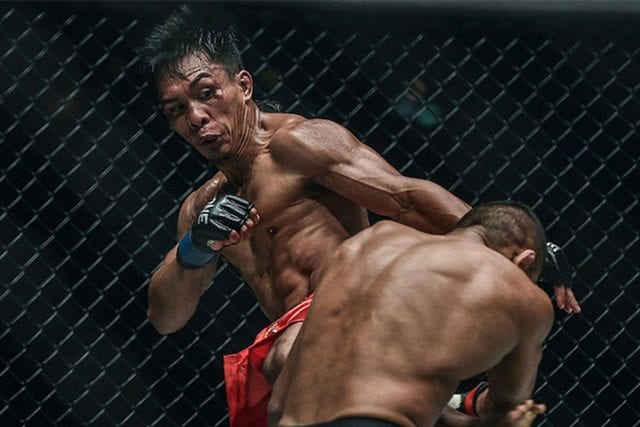 Undisputed ONE Bantamweight World Champion Kevin "The Silencer" Belingon is not planning on letting the judges decide the winner in a rubber match between him and Bibiano "The Flash" Fernandes on 31 March at ONE: A NEW ERA.

Belingon took no breaks after learning that he will be defending his World Title against the former champion at the Ryōgoku Kokugikan. He has learned from past mistakes and wants to get a clear victory by finishing Fernandes within the distance.

"I have no plans of relinquishing my title to Bibiano [Fernandes]," Belingon said.

"That's not in the cards. I don't plan on leaving the result at the hands of the judges this time. I'm going for the decisive finish this time and if I see the opening, I'm going to take it. I can't say which round, but I assure all the fans, if the opportunity comes I will grab it."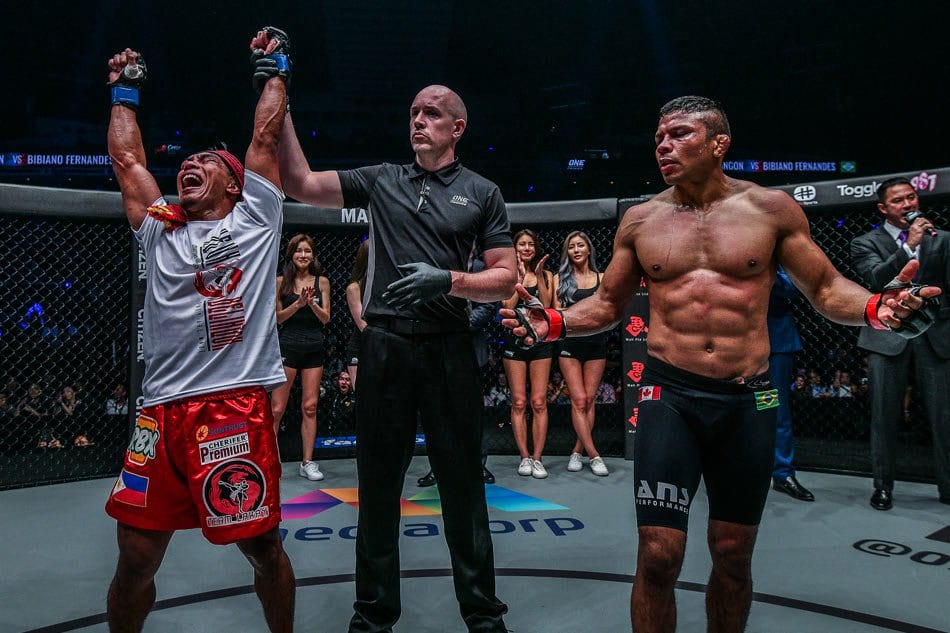 Belingon is riding an unprecedented seven bout winning streak. His last victory was the most memorable, where he unified the bantamweight titles with a victory over Fernandes to become the undisputed titleholder.

Fernandes however, has long proven why he became one of the most dominant World Champions in the promotion's history with his body of work since joining ONE Championship in August 2012.

Belingon knows what's at stake in the rubber match, and wants to ensure victory by aiming for a stoppage early.

"To all my fans and supporters, I want to tell you that you can expect a very explosive performance from me this time around," Belingon said.

"I want to be aggressive and push the pace in this bout."

With an entire nation and his team looking on to him to get that first successful title defense, Belingon will definitely stop at nothing to make his country and fans proud.

"I will do everything I can to win this match for you guys," Belingon concluded.

"I fight for the honor and glory of my country, and with an entire nation behind my back, I am confident I can pull off the victory once again."

If you enjoyed this story, please share it on social media!