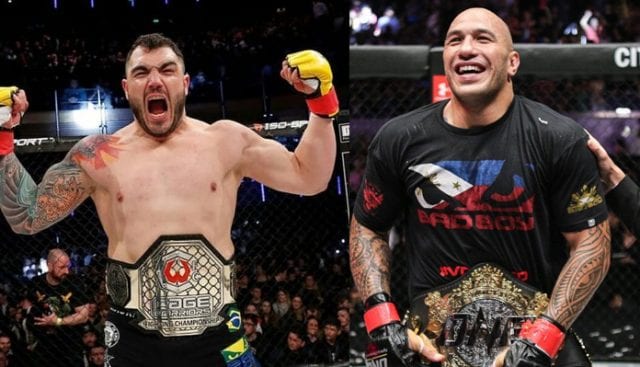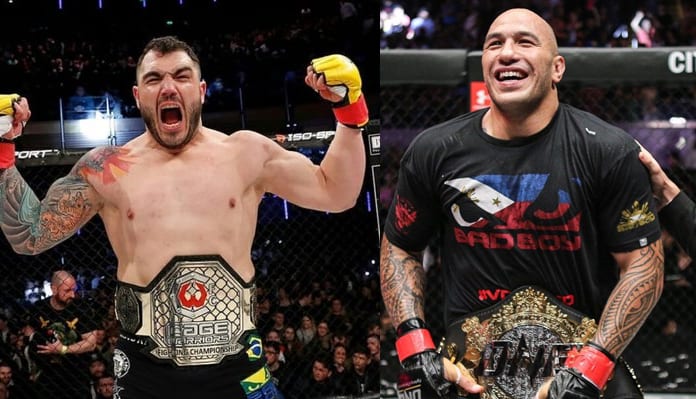 Brandon Vera says the unrelenting demands of the entertainment world have him primed to defend his heavyweight crown on Friday night.
Returning to the cage following a two-year hiatus – having starred on the silver screen in the critically acclaimed BuyBust – Vera is adamant he will be at the peak of his powers when he challenges Italian Mauro Cerilli.
Speaking at the official ONE: CONQUEST OF CHAMPIONS Kick-Off Press Conference in the City Of Dreams Ballroom in Manila, Vera admitted he was inspired to change his approach to his preparation for matches after he moved to the Philippines.
"Being a champion was just a cool thought, a cool idea that I would work towards," 41-year-old Vera told the world's media.
"I figured it would be something attainable if I didn't have to work that hard at it.
"I didn't understand all of this until I moved to the Philippines. I used to only work out two-to-three times a week. I was never in shape like I should have been. I didn't train unless I had a camp or a contract.
"I came here to film a movie. Showbiz is hard, 14-hour days, 18-hour days is real. Showing up here in the Philippines, dealing with location sets, dealing with traffic, dealing with the entertainment world, dealing with contracts, dealing with the grind … now I work out every single day, twice a day then I go back to the set again.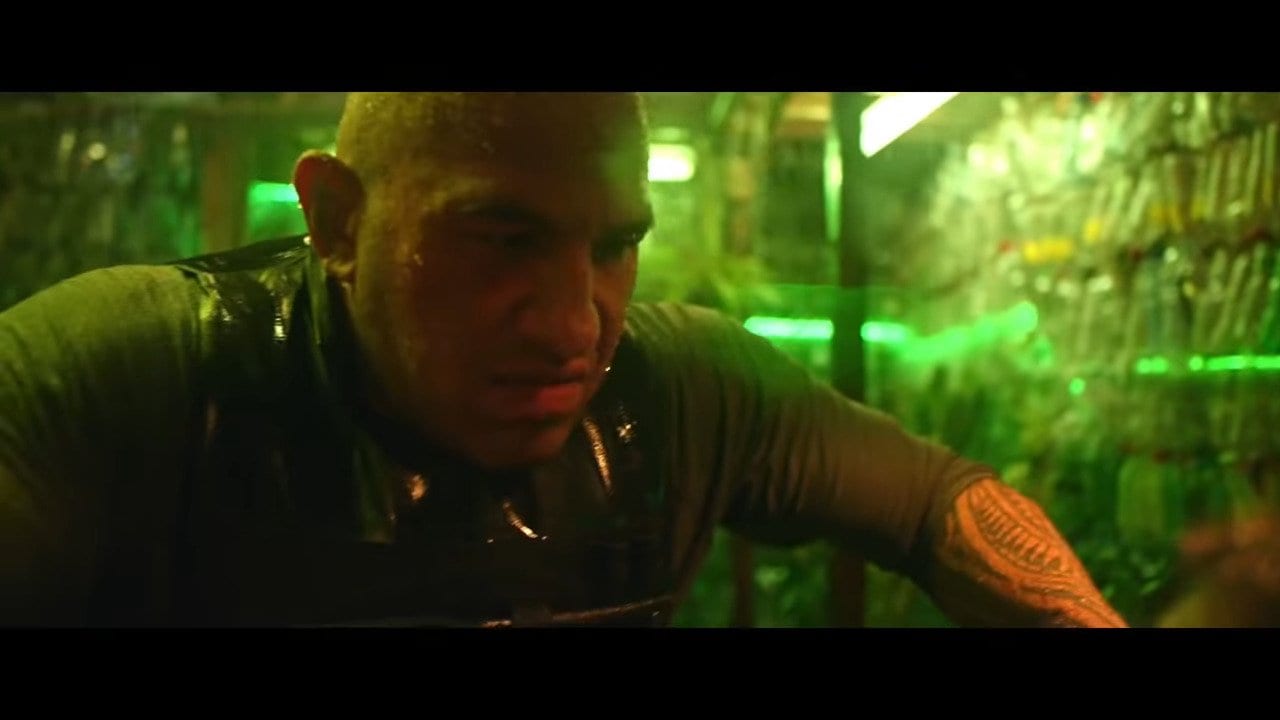 "So am I ready after two years of being away from the center of that ring? … hell yes!
"To comeback is kind of scary after a long pause in the entertainment world, and for them to find this monster, Mauro – he beat his last five guys and knocked four out.
"So come Friday, I'll show up, show out and enjoy the evening."
While standing face to face, the respect between Vera and Cerilli was real.
"If I look back a few years ago, I could never have imagined that I would have the chance to be here in front of all this media, to have this huge opportunity to fight the legend in Brandon Vera, so I'm pretty blessed," said Cerilli, a current heavyweight world champion.
"Even though you obviously cheer for him and he's the local guy, I'm going to do my best to honor this chance, and I hope that no matter how this fight goes, I will gain the respect of ONE Championship and especially the Filipino people."
Challenger Cerilli will make his debut in The Home Of Martial Arts this weekend, and he is delighted to be part of one of the biggest events of the year.
"I'm very pumped, I'm very excited," he said.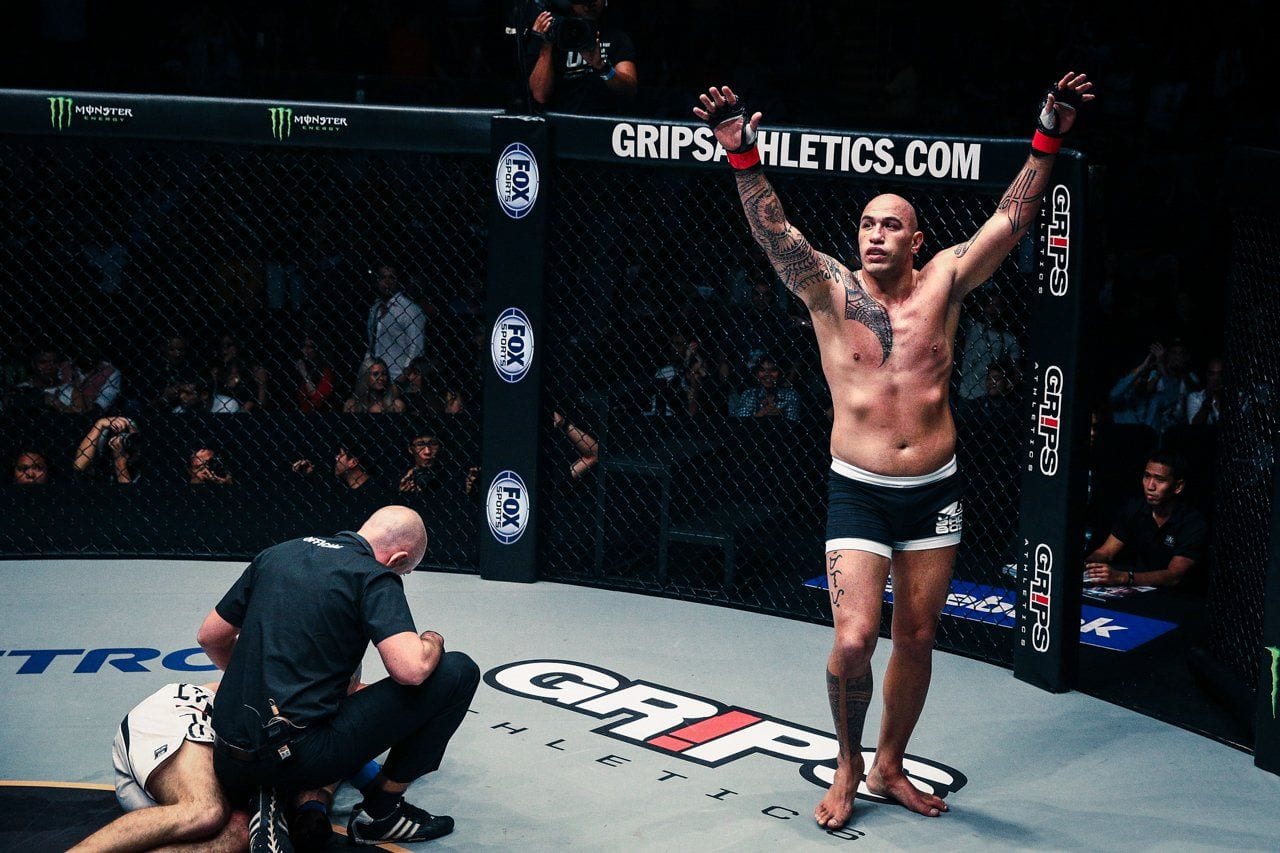 "I think now is the moment for me to challenge a high level competitor like Brandon, so I couldn't be happier."
Having competed against the world's best on the European circuit, 35-year-old Cerilli comes into this contest as the younger athlete, and he has also kept a more active schedule than his opponent, who has not competed since December 2016.
However, "The Hammer" does not expect Vera to be any less dangerous because of his layoff.
"Every fighter lives for this sport, but even though Brandon left the sport for two years, I'm sure that he's going to be 100 percent, and I'm sure he did everything possible to be ready," he said.
Vera stressed he has not lost his passion for competing and is determined to win in front of his adoring fans.
"I would much rather die, than lose in front of the Philippines," he said.
"I'm even more committed. I just want it more now."
If you enjoyed this story, please share it on social media!