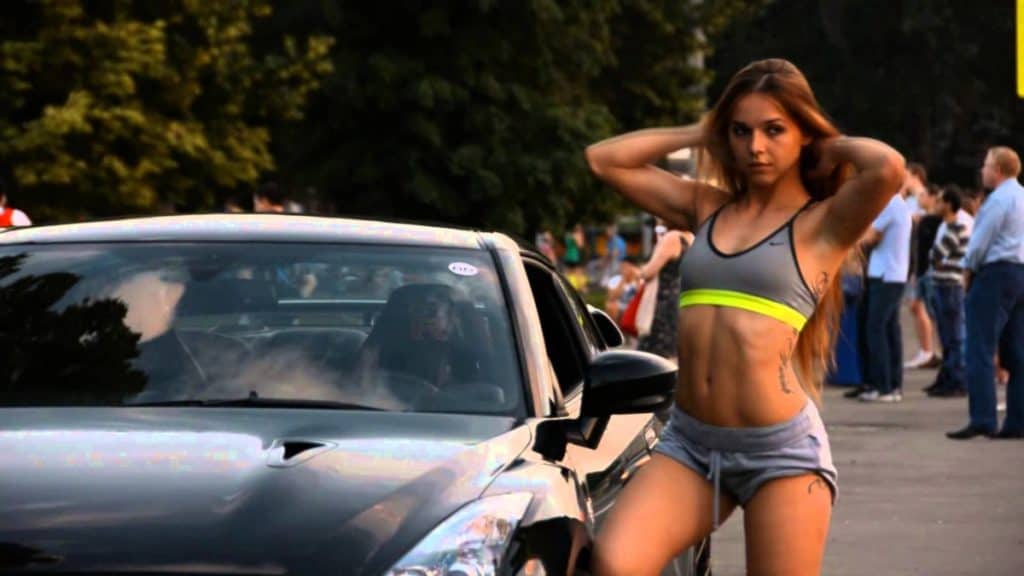 9. Juli Firso
This 21-year-old Russian prospect is apparently turning some heads at American Top Team, where Juli trains.
She's currently competing in professional Muay Thai and kickboxing, but with her work at ATT, Firso could be the next big thing in women's MMA, and it doesn't hurt that she's completely gorgeous.
Firso is currently preparing for her first professional MMA bout, and recently described her experience getting punched in the face for the first time to FloCombat:
"I was in Thailand when someone suggested I go to thai boxing class to take pictures, but I wanted to give it a try. I immediately fell in love with the training but never thought I would actually become a fighter. I eventually accepted my first fight and it was more of a casual thing. I didn't know if I had the skills but I was game enough to try. And I got destroyed in that first fight.

"My face was destroyed in that fight," she added. "The fight took place three days after I accepted it and I had never sparred before. That result may have been enough to turn lesser people away, but character is very big with me. I knew everything would heal and it did, but proving you can get back up and come back stronger is the most important thing."
Definitely look out for this fighter as she prepares to start a career in MMA.