Graphic Video: Mike Perry Has Grotesque Facial Procedure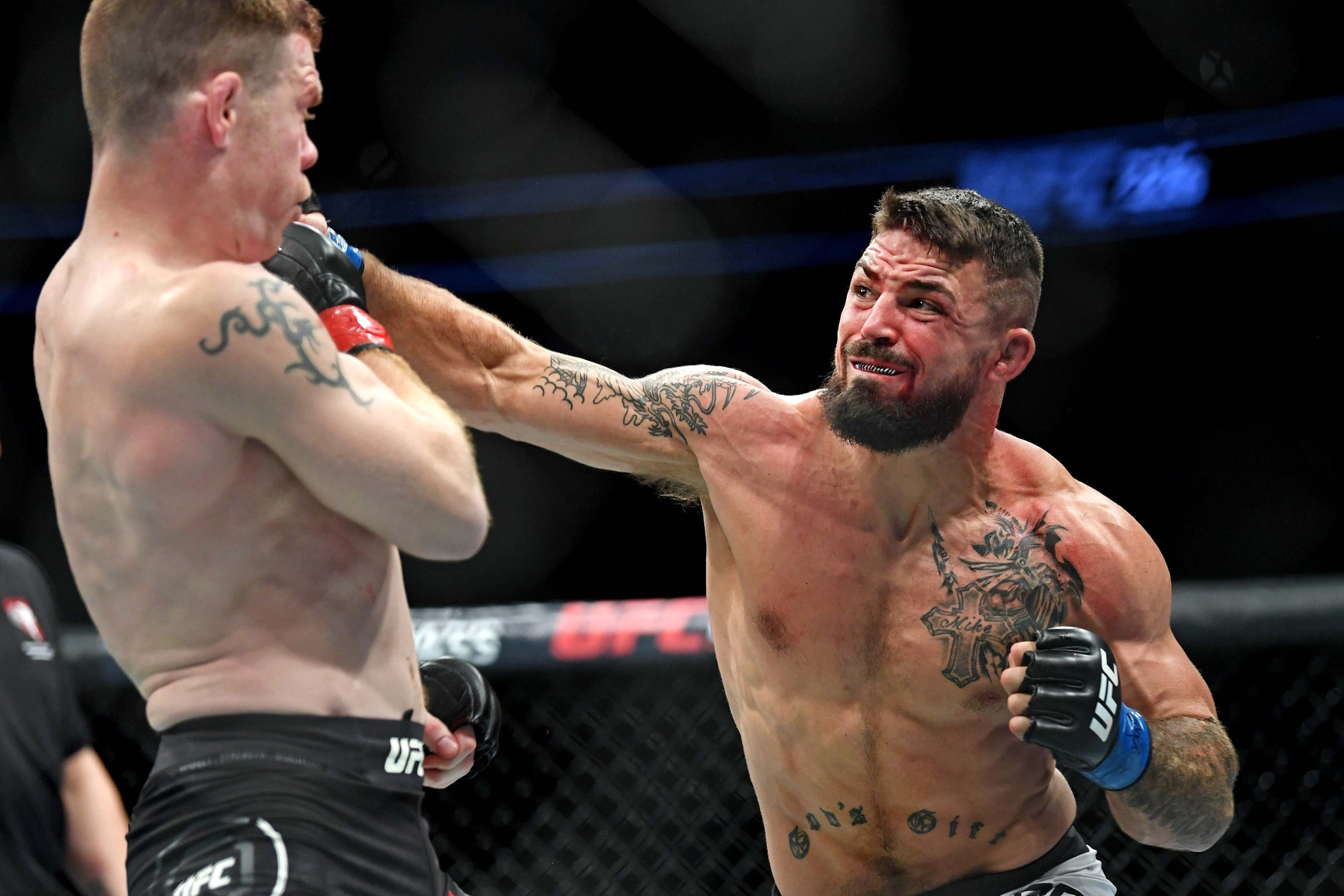 Welterweight power slugger 'Platinum' Mike Perry picked up a much-needed victory when he outlasted late replacement Paul Felder on the main card of last night's (Sat., July 7, 2018) UFC 226 from T-Mobile Arena in Las Vegas, Nevada, but he didn't escape without some damage of his own.
Following the bloody battle, Perry posted a video on his official Instagram of him receiving an absolutely gruesome facial injection after the bout.
Be warned that the footage will be difficult to watch for many, but the hard-nosed knockout artist didn't even bat an eye.
If you can stomach it, check it out right here:
https://www.instagram.com/p/Bk9YhDJAHUM/?utm_source=ig_embed