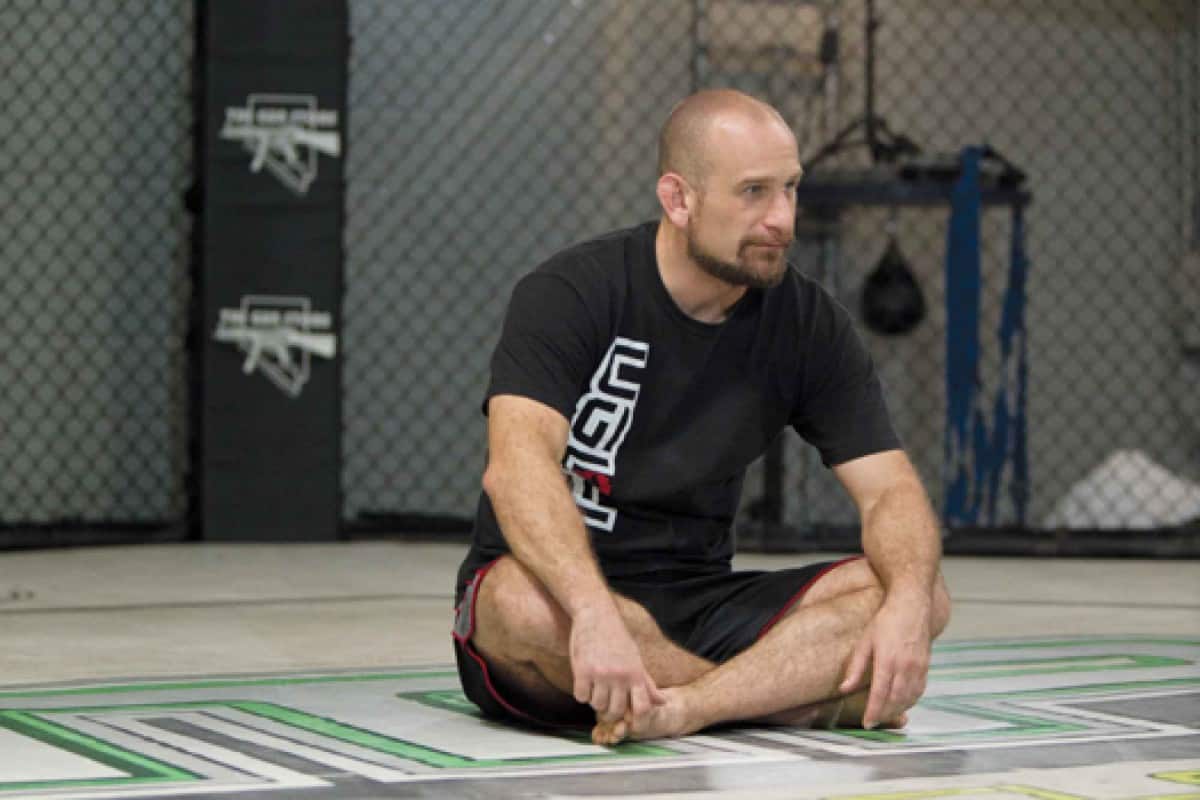 What's out there
When you look at the options available to a superstar like Ronda Rousey, you begin to wonder why she isn't training somewhere like Greg Jackson's in New Mexico orTristar in Canada, and these are just two examples of many other places 'Rowdy' could train under. Even if it's just a temporary switch, look at how it's worked wonders for other fighters in the past. Alistair Overeem ad Andrei Arlovski were basically going down the can before they joined Jackson-Winklejohn, and it turned them back to winning ways.
Of coure Ronda's only coming off her first loss ever, but another L could see her squander all the potential that remains inside her Olympic-breed body and mind. Let's not have any doubts about it, with either Miesha Tate or Holly Holm at the helm, there's still a great chance for Rousey to get her belt back for a second reign.
Let's see how it pans out.