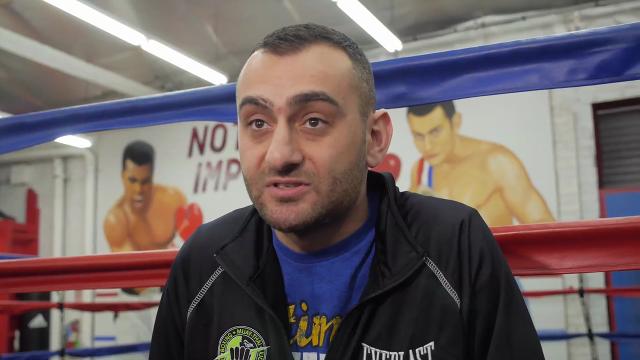 Edmond Tarverdyan
Outside of Edmond Tarverdyan having his corner license revoked by the California State Athletic Commission (CSAC), he has a pretty shady reputation among many MMA circles. Ronda Rousey's Mom is perhaps his biggest rival, which is a very strange thing when you take a second to think about it. Way before she had even lost a pro fight, AnnMaria De Mars was publicly slating Tarverdyan. She claimed he was a leech, feeding off the success of Rousey, who was in turn carrying him on her raw talent alone.
Echoes of these comments were louder than any other in the aftermath of Rousey's brutal defeat at UFC 193. De Mars also brought in to question the martial arts credentials of Tarverdyan, who is currently the only man teaching Ronda's striking at their gym. It sounds more shady when you hear that he went bankrupt just weeks before Rousey's last fight claiming he had no stake in Glendale fighting club during a hearing where he was under oath. And how about the way Ronda looked physically at UFC 193?
next
If you enjoyed this story, please share it on social media!