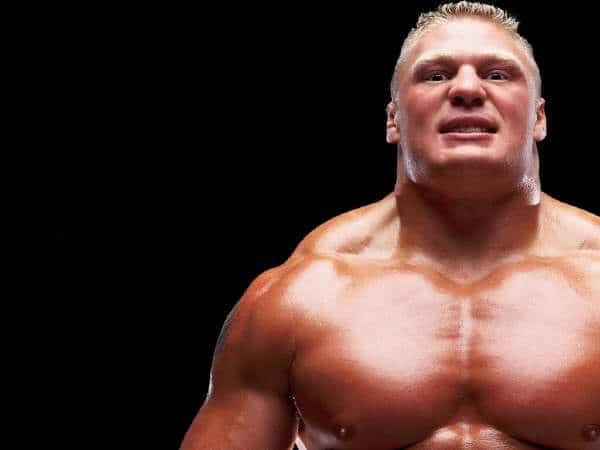 USADA
OK, so perhaps this is a little bit of a taboo subject, but we'll tackle it regardless. The WWE has a drug testing regime, but many regard as entirely sub standard next to the United States Anti Doping policies in place under the UFC banner. The point of this debate is not that Lesnar isn't allowed to 'juice,' but rather the risks it places his fight with Hunt and the UFC 200 card under.
The loss of such a huge PPV draw from the UFC 200 card could potentially be devastating, so this is less about the fact he's fighting Mark Hunt, and more about the card he faces 'The Super Samoan' on. We know that USADA and the UFC gave Lesnar a waiver from the standard four-month pre fight testing rule, so take that as you will.
What we do know is that Lesnar was tested this past week, as he is now eligible to be subject to random screens, and the results will be made public this coming week. A failure could prove devastating, and let's be frank about this, the testing nowadays is far more in depth and probing than the former UFC heavyweight champion has ever been subject to in the past.
Finally, enjoy this: