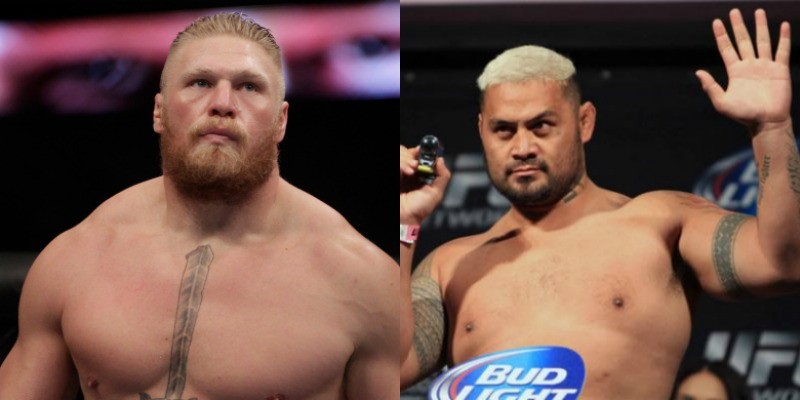 Actual Fight Experience
Mark Hunt is obviously well known among modern MMA fans for his exploits and highlight reel finishes in the UFC, but he's been around the block in terms of combat sports. A veteran of 23 mixed martial arts bouts but also 43 kickboxing matches makes Hunt perhaps the most experienced heavyweight on the current UFC roster. Lesnar, in comparison, has eight MMA contests, three of which he lost (one submission, two by strikes).
Hunt was the 2001 K-1 world GP champion, and has fought nine times in mixed martial arts since the last time Lesnar graced the UFC octagon. Even the WWE star himself admitted that fighting shape is a world away from being in shape for pro wrestling, and let's not even start on the comparison between USADA and the reportedly less than air tight drug testing in the WWE.

Next!
continue…