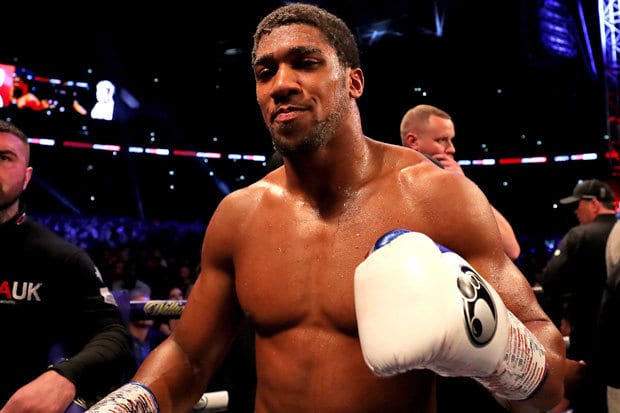 Deontay Wilder and Tyson Fury met in an epic heavyweight title fight to kick off the month of December.
Ever since that fateful event, talk in the sport has been about who will fight next in the buzzing division. Wilder vs. Fury II is the obvious decision. Yet the presence of IBF, WBA and WBO champion Anthony Joshua complicates matters.
Joshua has often been rumored to fight Wilder, but discussions seemed to fall apart recently. That is, until the WBC champion nearly knocked out 'The Gypsy King' in the last round of their classic match. Eddie Hearn is now keeping his plans close to the vest regarding the British champ, however. That won't matter according to one prominent former heavyweight champion. The great Lennox Lewis told CompuBoxTV (via ESPN.com) that Joshua doesn't want to fight Wilder or Fury after seeing them battle:
"I think they should have a rematch. Anthony Joshua can wait. He doesn't want any of those guys. When he's seen that fight he was like 'wow, these guys can box'. He's at a place in his career in boxing — obviously he can make the decisions.
"His decision is not to fight any of them at this moment."
Home Advantage
Joshua is predicted to fight on April 13 at London's Wembley Stadium. His opponent remains unknown. Dillian Whyte called out the British champion after he knocked out Derek Chisora with one punch earlier today, and Joshua was at the fight.
The win was a great one, but fight against Wilder and/or Fury are obviously much better alternatives. Yet Lewis doesn't believe they'll happen right now. He said Joshua can stay at home while getting "protected," so that's what he is going to end up doing:
"I don't think he will come over here [to the USA] quite now.
"I think he's too happy in England being protected and boxing in front of the British crowds."
If you enjoyed this story, please share it on social media!