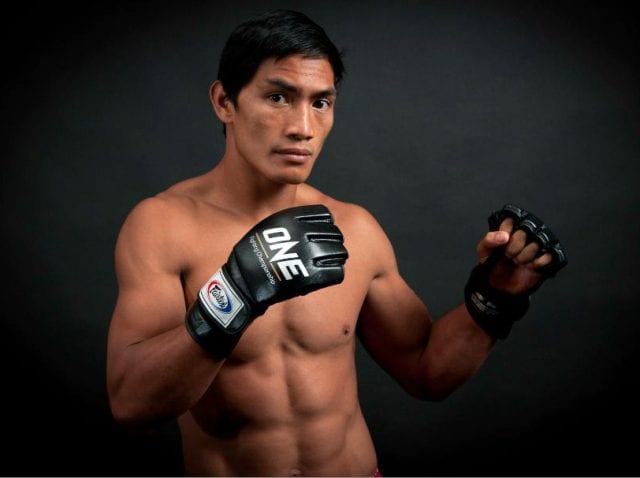 On Friday, November 23, former ONE Lightweight World Champion Eduard "Landslide" Folayang will have his much-awaited second crack at the lightweight belt when he goes toe-to-toe against Singaporean star Amir Khan in the co-main event of ONE: CONQUEST OF CHAMPIONS, set for the Mall of Asia Arena in Manila, Philippines.
The 35-year-old Baguio City native who has been competing professionally for more than 11 years believes that his second shot at the world title came about as a result of his hard work and determination since losing the title in front of his countrymen nearly a year ago.
As such, Folayang believes that this bout could quite possibly be the most significant of his career.
"Losing my belt in front of my countrymen was one of the toughest things I went through not just in my career as an athlete, but also personally and I admit that was not an easy one to go through," Folayang expressed.
"But that loss gave me more motivation to be a better athlete both mentally and physically. I worked extremely hard to come back here for another opportunity at the belt. I've been inspired by my teammates, my coach, and all the fans. This is the biggest bout of my career, and I am excited to give the best performance of my life."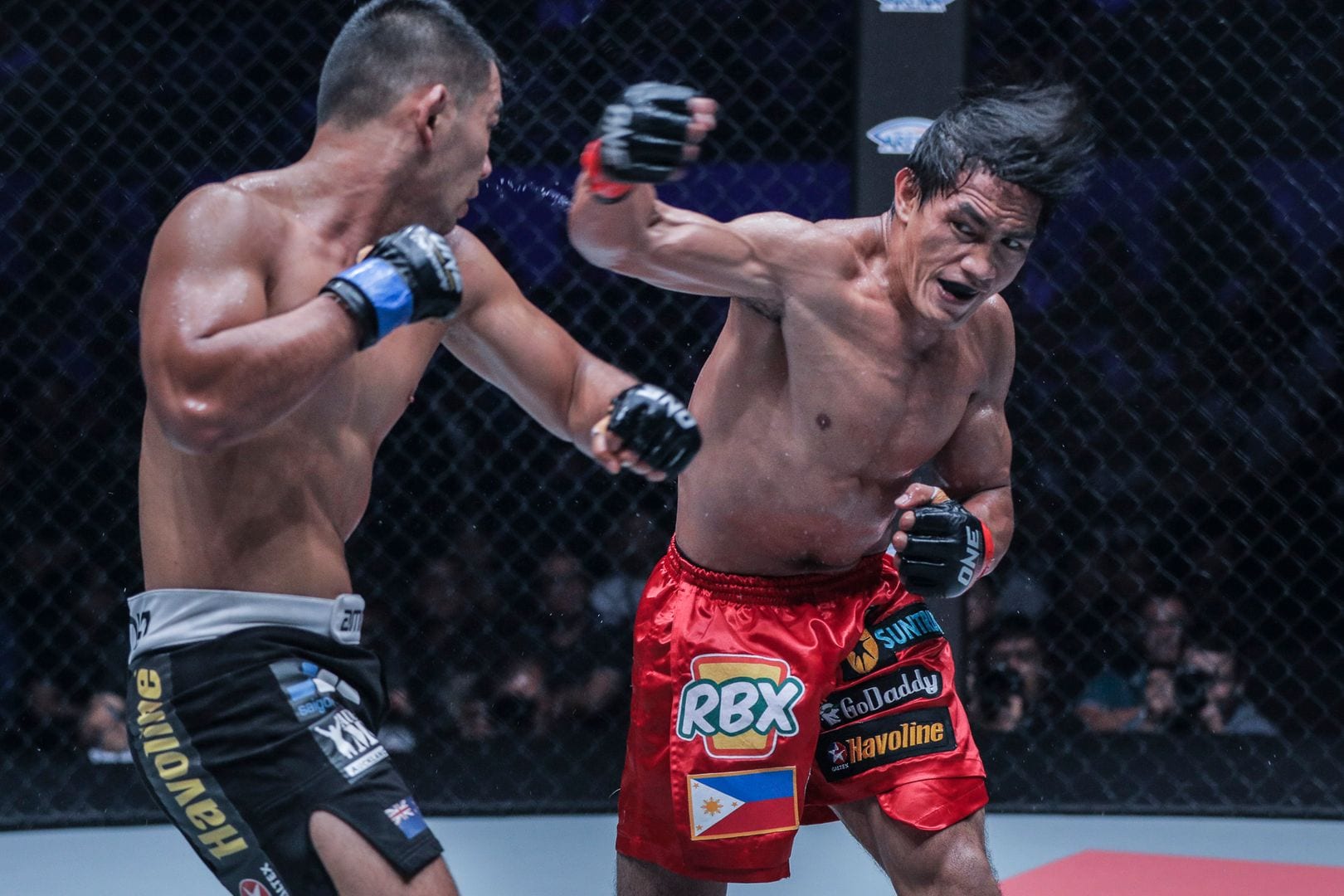 Folayang believes that his showdown with the Singaporean standout will be the perfect way for him to gauge how much he has developed as a fighter since his stunning loss. It also serves an extra dish of redemption, as he is given the opportunity to reclaim the title he lost in the same venue.
"This year is a new chapter. I learned a lot from my loss and I have worked very hard since then. On Friday (23 November) we can see how much I really improved as an athlete," Folayang said.

"It also represents a chance for me to redeem myself because this is the same place I lost the title," he added.
Folayang also acknowledges the opportunity to win the title in front of his countrymen which adds to the excitement as he heads into the biggest match of his life.
"Winning a World Title in front of your countrymen is always my dream as a mixed martial artist. Now that the opportunity is already here, I don't have any plans for wasting it. Expect the best Eduard Folayang on Friday," he ended. If you enjoyed this story, please share it on social media!