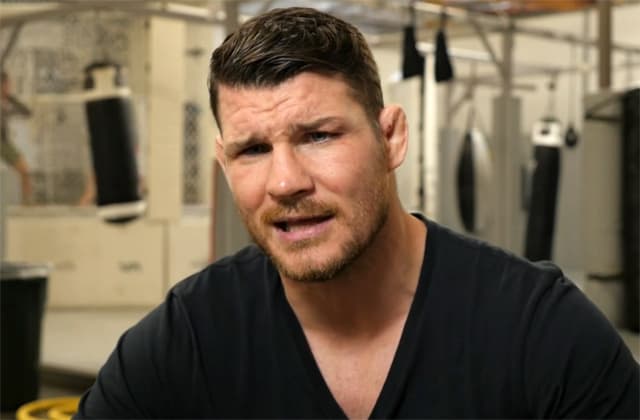 Champs Aren't Fighting/Interim Titles:
This dual reason explains itself cold and succinctly, as too many top-level champions simply haven't defended their belts in 2017.
Names like Conor McGregor, Michael Bisping, Cody Garbrandt, and Amanda Nunes have all been on the pine after winning massive fights in 2016, and it's obviously hurt the company's shrinking bottom line during their lackluster start to 2017. And it doesn't help that other big names like Nick Diaz, Nate Diaz, Georges St-Pierre, and even Anderson Silva remain on the sidelines with their returns oft-teased but ultimately uncertain, as they could probably sell more pay-per-views on the strength of their names than all of the aforementioned champions other than McGregor.
WME-IMG has been overcompensating by creating interim titles (or a women's featherweight title) to headline events that need a legit headliner, but so far, this practice is not translating to box office numbers whatsoever.
These are the secondary stars you simply need to have building views in between massive events featuring McGregor, but the UFC just hasn't gotten them in the octagon this year for one reason or another. That just isn't working without more champions fighting and building their respective brands. And with our next reason staring them in the face, they would be well served to do it.