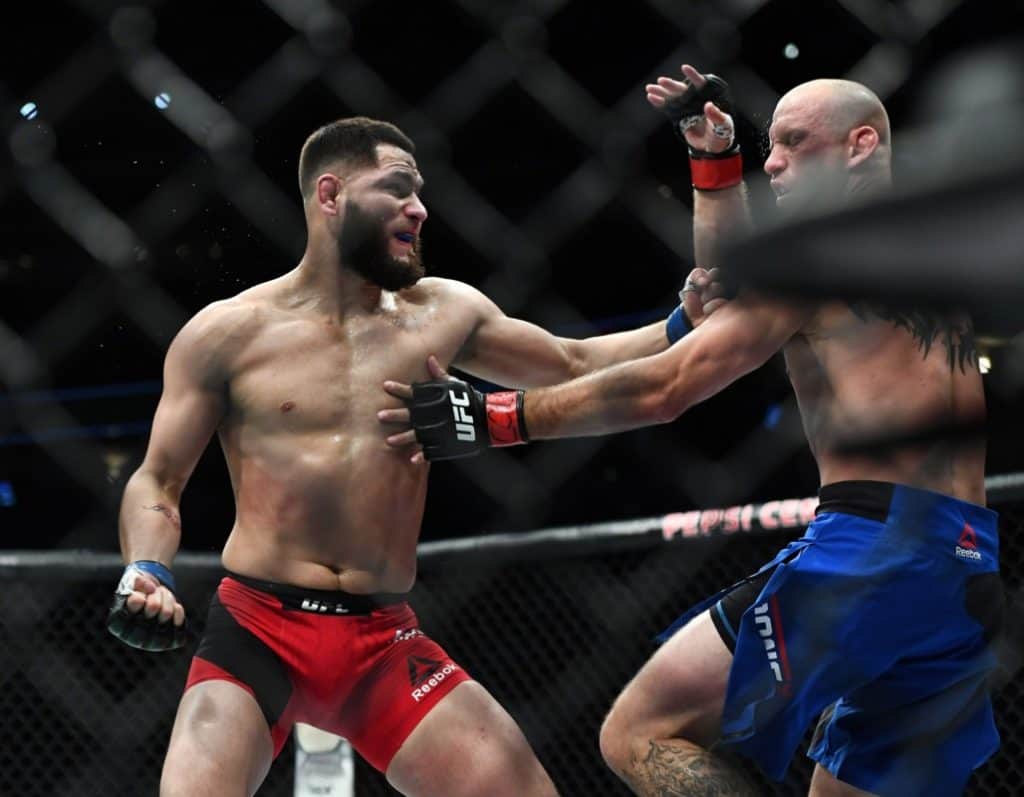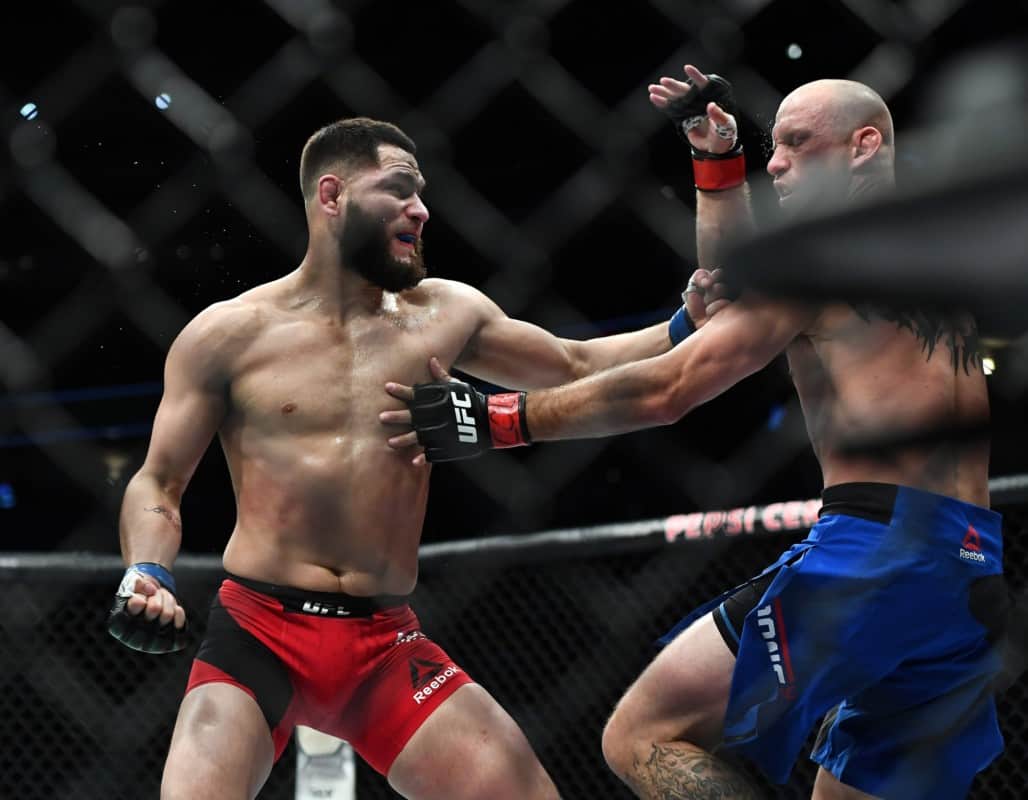 Masvidal Is Finally Fulfilling His Promise
For quite some time now Jorge "Gamebred" Masvidal has been telling anyone that would listen that he's one of the top fighters in the world, and he may finally be hitting his stride at welterweight.
Since moving up from lightweight in 2016, Masvidal has won three straight including a decision over Ross Pearson and a TKO over Jake Ellenberger. The third win in that stretch came over Cerrone last night, as "Gamebred" picked "Cowboy" apart while landing some big shots to earn the stoppage victory in the early moments of the second round.
A win over the No. 5-ranked Cerrone should certainly propel Masvidal up the rankings, and the 32-year-old should be given a blockbuster fight next. Perhaps Masvidal is finally fulfilling his promise and showing the fight world what he's been trying to tell them.
If you enjoyed this story, please share it on social media!