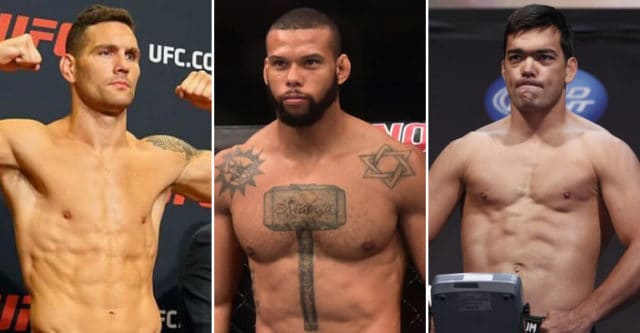 The UFC returned to Brazil on Saturday (February 3, 2018) with UFC Fight Night 125 from Arena Guilherme Paraense in Belém, featuring a hometown hero with his back against the wall and yet another last-minute cancellation of a co-main event.
Fight fans once again had to sit through a five-plus hour event on FOX Sports 1 and a main card covered in decisions.
For those who watched the entire UFC Fight Night in Belem, let's take a look at the five best fights to make after Saturday night.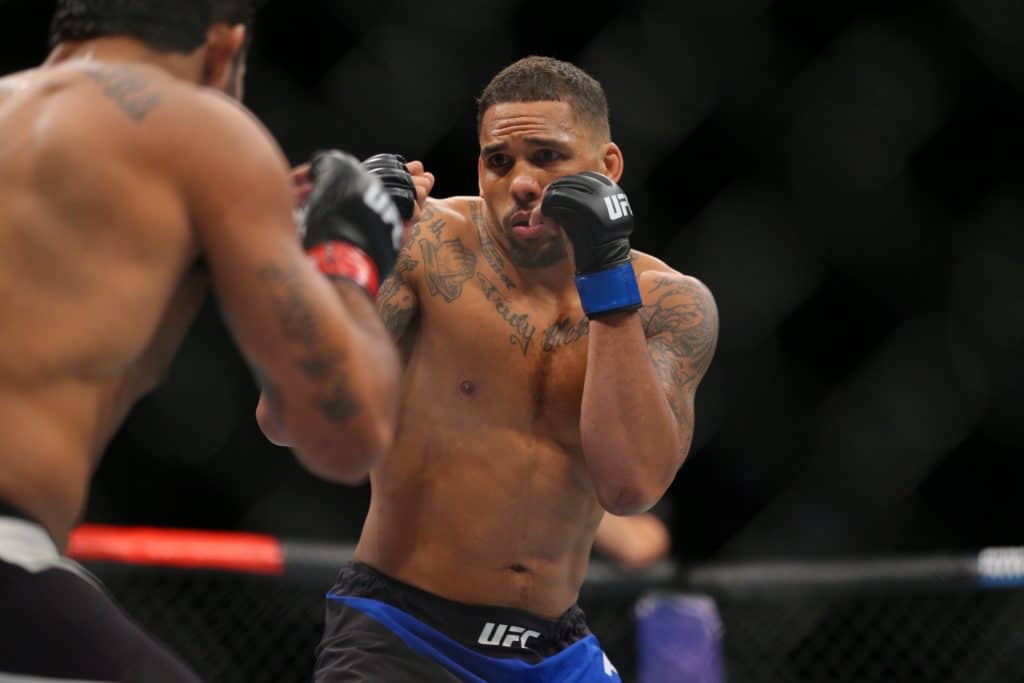 5. Eryk Anders vs. Derek Brunson
Kind of bizarre to pair a guy who just knocked out Machida with a guy who just narrowly lost to him, but honestly, both Brunson and Anders find themselves in a very similar position within the middleweight division.
With Brunson coming off of another loss to Ronald "Jacare" Souza, he will need another mid-tier fighter to work his way back up. Brunson looks like a world beater against the top 10-15, but once he gets a top 5 middleweight, he usually ends up losing. However, that's not to say he can't make the adjustments to compete with the top 5, but he'll need another solid win against a proper dance partner to accomplish that task.
Enter Anders, who was undefeated before Saturday and still has massive upside in an extremely close decision loss to "The Dragon". A win over Brunson would do wonders for Anders, and the same can be said for Brunson.
If you enjoyed this story, please share it on social media!