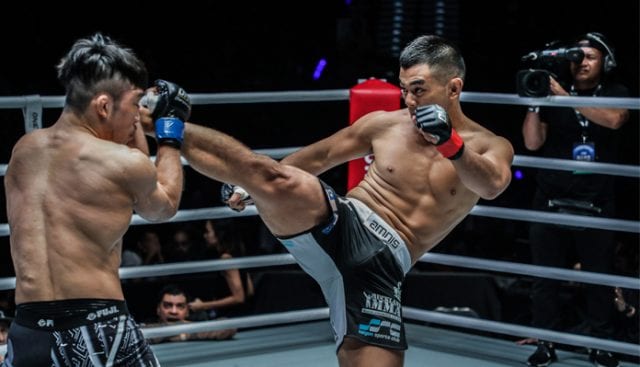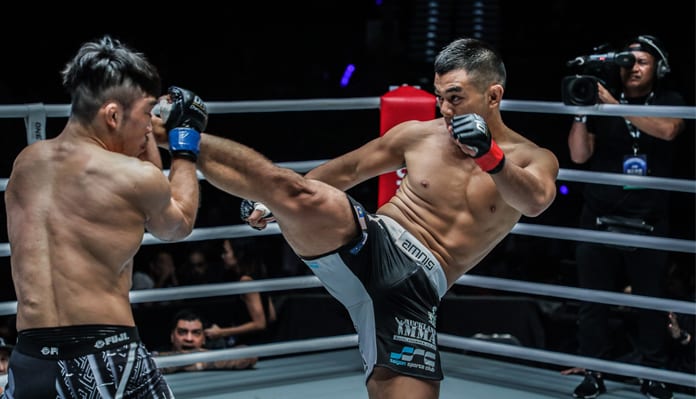 ONE Athlete and lightweight contender Ev "E.T" Ting has plenty of tools at his disposal inside the ring. But as it turns out, the New Zealander of Malaysian heritage has just as many outside it.

The 29-year-old had a passion for all things automotive and was once a promising mechanic with dreams of working with some of the globe's most renowned manufacturers.

After earning his official qualification, Ting enjoyed stints with American car-makers Dodge and French powerhouse Peugeot before linking up with Porsche.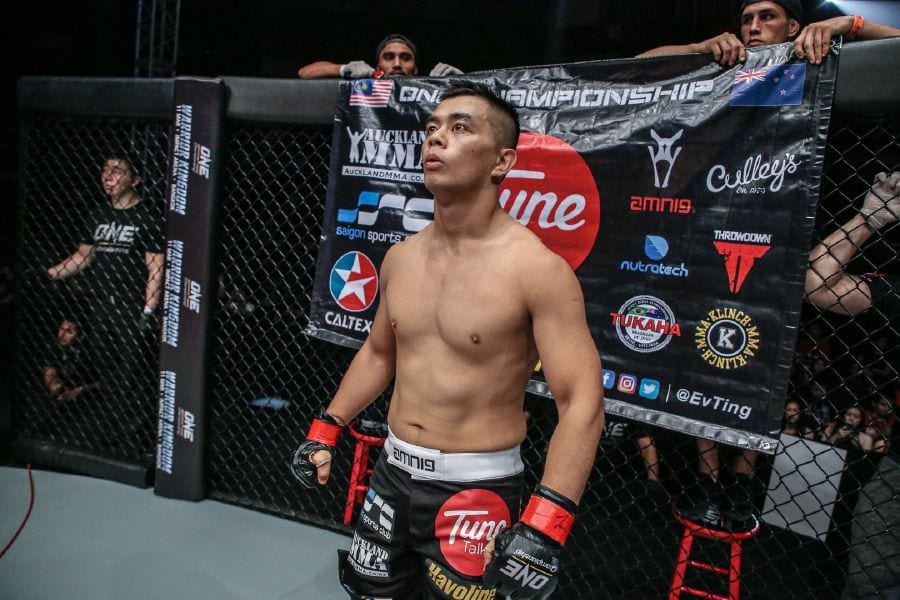 He had his sights set on a winning a highly-sought after apprenticeship with the famous German manufacturer until he had his hopes dashed by a classic case of nepotism.

"I went through two interviews and I was super close to getting it, and I'd already been working there for six months," Ting recalls.

"Then I found out that they had given it to one of the bosses' sons who didn't even have an interview or any certifications."

Ultimately, it became turning point in Ting's life, one which steered him in the immediate direction of a lifelong commitment to martial arts.

"That was one of those moments where I thought – this isn't for me. I'm going to do something where I can work and earn credit myself. At that time I was following MMA a bit, so it made sense," Ting recalled.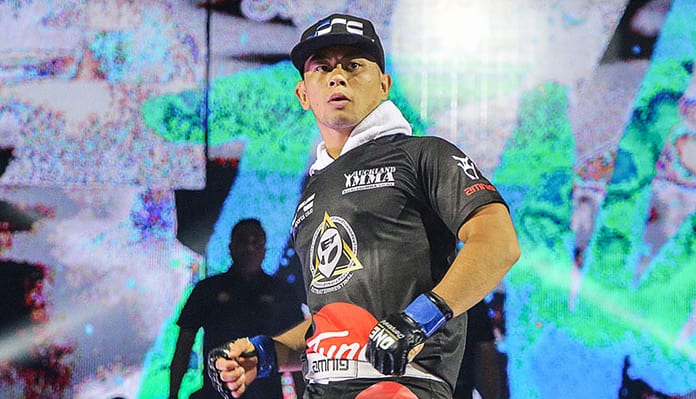 That led to Ting heading along to Auckland MMA, where he first crossed paths with Hamish Robertson – his mentor and head trainer to this day.

"I showed up and told coach Hamish that I really wanted to give this a shot, I wanted to make this a career. He put me through a fundamental program then developed me through this journey. He's definitely been a big guidance through my career," said Ting.

Ten years later, the Kiwi has worked his way to the upper echelon of ONE Championship's talent-laden lightweight roster and is one of eight athletes involved in the ONE Lightweight World Grand Prix tournament, all vying for supremacy in Japan this March.

Ting will get formalities underway with his bout against rising star, Dagestani Saygid "Dagi" Arslanaliev at ONE: Call to Greatness in Singapore on February 22.

Arslanaliev is fresh off an impressive win over the dangerous Timofey Nastyukhin, but Ting believes he has the edge in experience.

"I've been training hard and I feel like I have more ring time and cage time – hopefully I can drag him into the deep waters," Ting concluded.

If you enjoyed this story, please share it on social media!