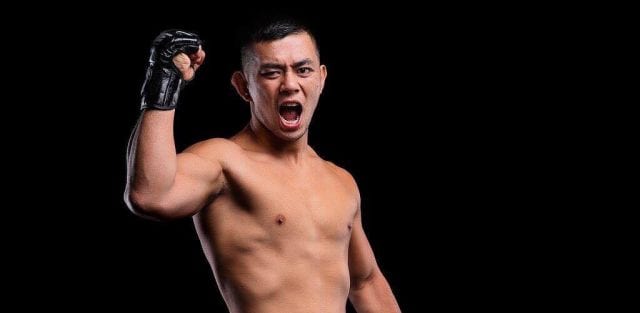 They are all lining up for a crack at promotional newcomer Eddie Alvarez. And Malaysian-born, New Zealand-based firebrand Ev Ting has declared his intent to spoil Alvarez's lightweight title ambitions, seeking to be the first man to challenge the American in ONE Championship.
"I asked for Eddie Alvarez as soon as he got signed," Ting said.
"With where I'm at in my journey, I feel as though I'm peaking. So (a match with) Eddie early next year would be great. I'm just waiting."
Although he suffered a crushing defeat to Japanese grappling legend Shinya Aoki at ONE: KINGDOM OF HEROES in Thailand back in October, Ting believes he should be first cab off the rank to take on Alvarez.
And he's happy to tackle Alvarez early in 2019, or wait for ONE's Lightweight Grand Prix in March.
"If they were to pick someone right now, it would be me," Ting explained.
"I'm making the most noise and people are talking. Depending on how they come up with the eight-man tournament, I'd love to be in the same bracket as Eddie and Shinya right off the bat and fight one of the other guys in the final."
A former UFC lightweight world champion, Alvarez is expected to take ONE Championship by storm. But Ting doesn't believe Alvarez is invincible.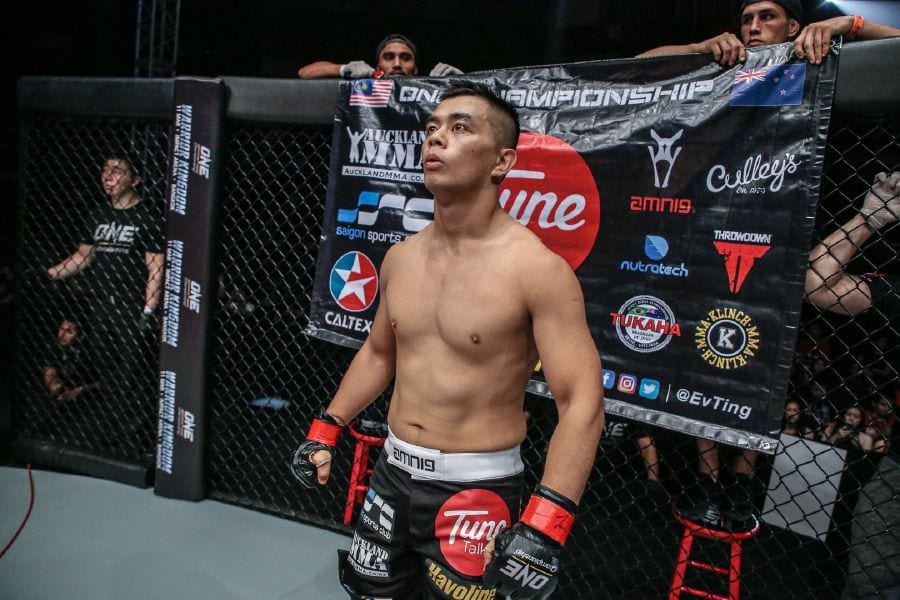 "I'm really confident in my skills, although it didn't show in my last fight," Ting said.
"I've still been training every day, I'm working with world-class guys, and I just feel like I haven't been able to show my skills yet, and if I am able to show my skills, it could be a terrible night for Eddie.
"I think it's a good time to fight Eddie while he's still fresh. To be honest, everyone is super tough in the division right now, so why not? Why not challenge myself against the best guy?"
Ting, like Alvarez, Aoki and a handful of other top-class lightweights, recently appeared in a ONE Championship clip to promote the tournament. But Ting said he has yet to sign a contract, or receive word from ONE Championship CEO and Chairman Chatri Sityodtong that he was in the Grand Prix.
"I think it's still in the works, and there's nothing on paper, but it's the top eight in the division and I believe I'm in there," Ting said. "I'm eager to hear more about it."
Ting will remain active in the hope he lands a bout in January.
"I've been told early next year. I'm hoping to fight in January, but all they have said is early next year," he said.
"I've got three fights left on my contract and I'm planning to finish off with three solid finishes and hopefully my stocks will be sky-high again." If you enjoyed this story, please share it on social media!