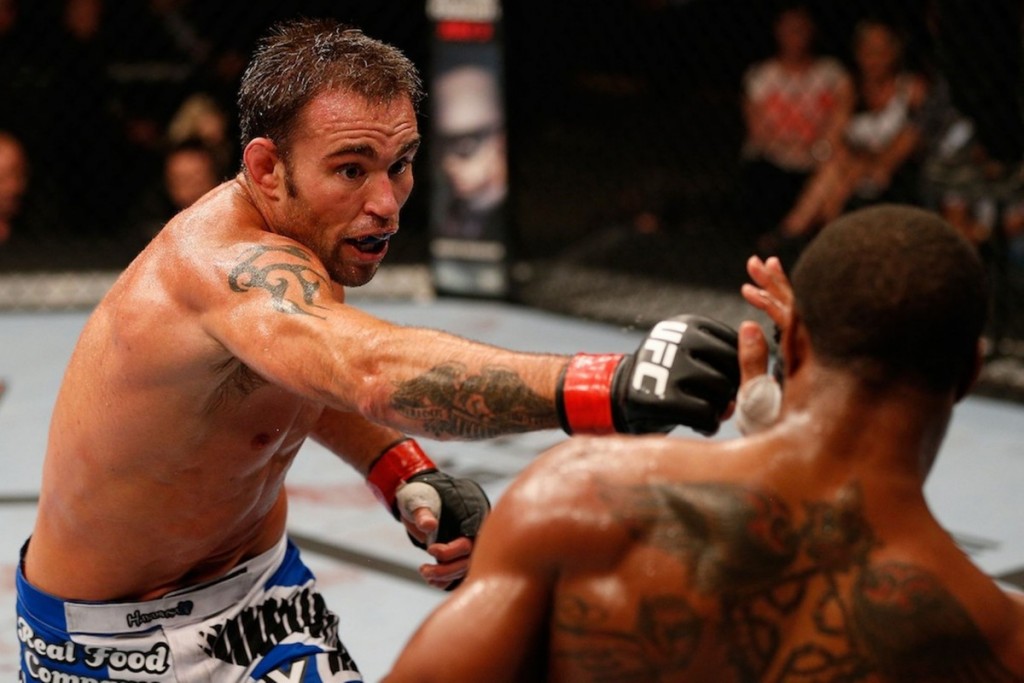 Jake Shields
Jake Shields is another former UFC fighter and St. Pierre foe competing under the WSOF banner. Like Fitch, he still represents a well-known name within the sport, and the two will actually battle it out next month with Fitch's title hanging in the balance.
Shields came up short against St. Pierre at UFC 129, but he's won two of his last three bouts, and remains one of the very best pure grapplers in the sport, making him a danger to any man that steps into the cage with him.
In closing, I personally don't see an of these fights taking place simply because I have a hard time seeing St. Pierre compete outside of the UFC, but if he does, these appear to be the best options.
Did we miss any?