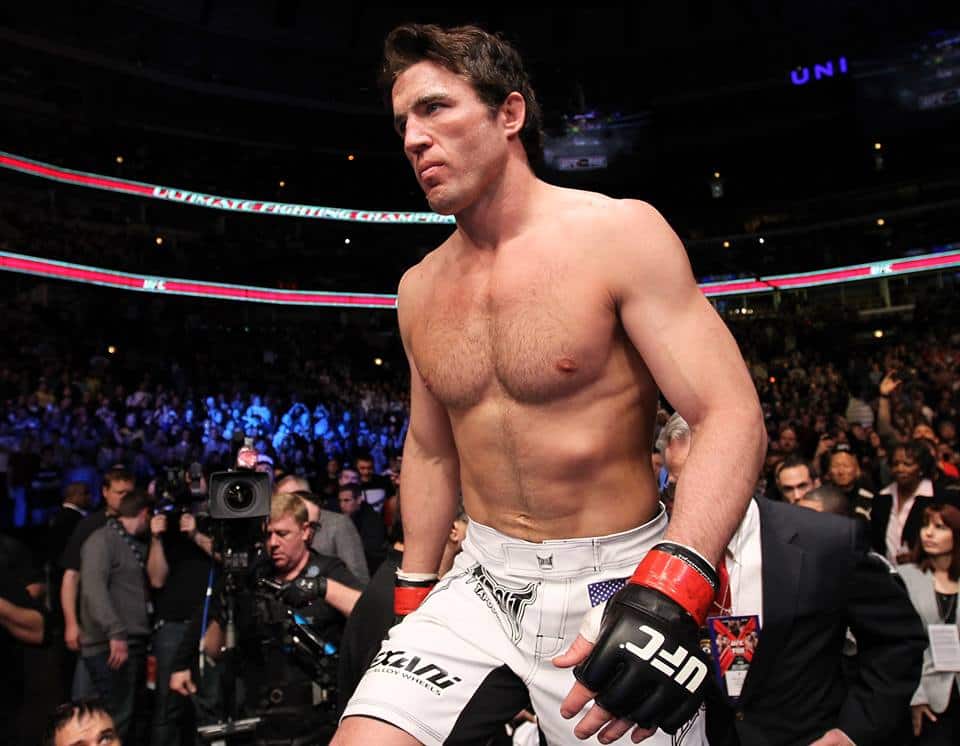 Chael Sonnen
If St. Pierre were to sign with Bellator, perhaps no fight would represent a 'money fight' better than a scrap with former UFC middleweight title challenger and trash talking icon Chael Sonnen. The Canadian would likely have to move up in weight for a bout with "The American Gangster", but he has discussed fighting at middleweight in the past.
Sonnen recently signed with Bellator after serving out a suspension handed to him by the Nevada State Athletic Commission (NSAC), but prior to that, he had shown interest in a bout with GSP if he were to return to the UFC. The two apparently sparred together years ago, and St. Pierre got the better of Sonnen, leading "The American Gangster" to want revenge.
Stylistically, this bout could spark interest, as like St. Pierre, Sonnen is one of the best "MMA-wrestlers" we've ever seen.