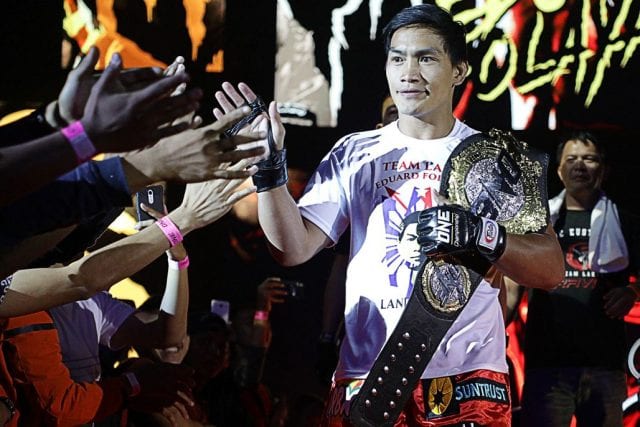 By Dan Paulo Errazo
Reigning ONE Lightweight World Champion Eduard "Landslide" Folayang will headline ONE: A NEW ERA on 31 March as he defends his ONE Lightweight World Title against Japanese legend, Shinya "Tobikan Judan" Aoki in a highly-anticipated rematch.

The heavily stacked card at the Ryōgoku Kokugikan in Tokyo, Japan will house the rematch between the Filipino striker and the Japanese submission artist. After relinquishing his golden strap to Folayang, Aoki made a statement by winning his last three matches in the first round where two of those were by submission, and one impressively by knockout.

The wins earned Aoki another shot at the ONE Lightweight World Title, setting up an epic showdown in Japan.

"I knew at one point or another, I would be facing Shinya [Aoki] again. It was inevitable," Folayang said.

"He was quickly coming back up and I had just won the title again. Plus, the huge Japan event was announced. I anticipated defending the lightweight belt against him there. "

Folayang was happy with the news that he would be facing Aoki once more. He feels that this is another opportunity to see how much he has improved against the hungry Japanese veteran.

"Nevertheless, I am grateful for the opportunity to once again face this legend," Folayang said.

"He's the greatest submission artist in mixed martial arts history. I couldn't be happier to headline this event against him. It is an honor."

Coming into this bout, Folayang's game plan involves heavy focus on takedown defense.

Knowing that Aoki is known for his vaunted ground game, Folayang has been working closely with coach Mark Sangiao in developing techniques to counter and escape each and every position on the ground.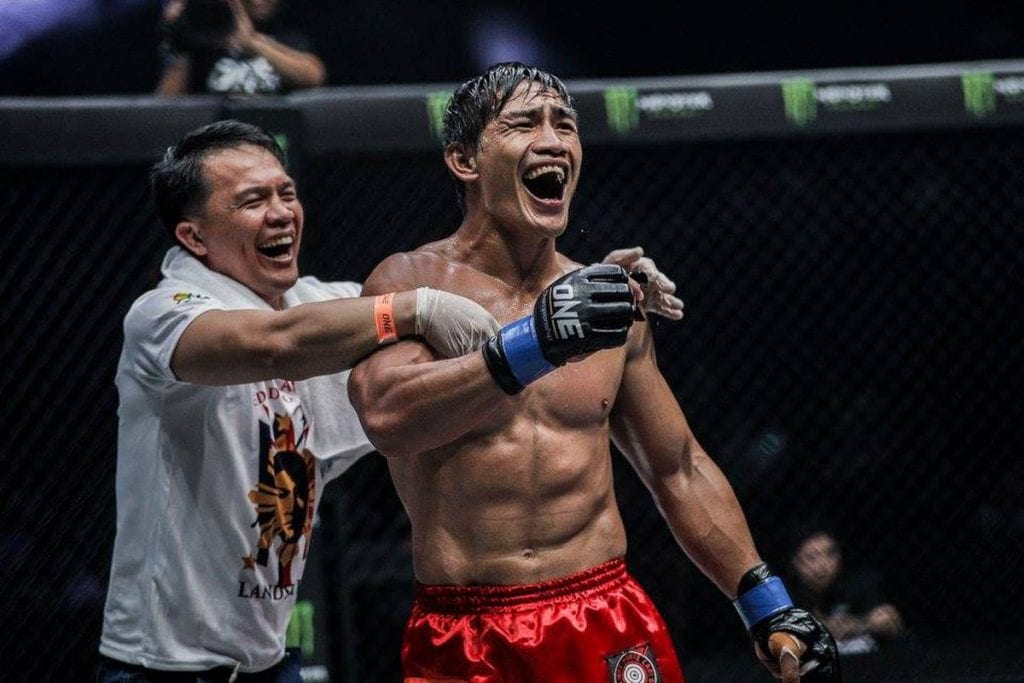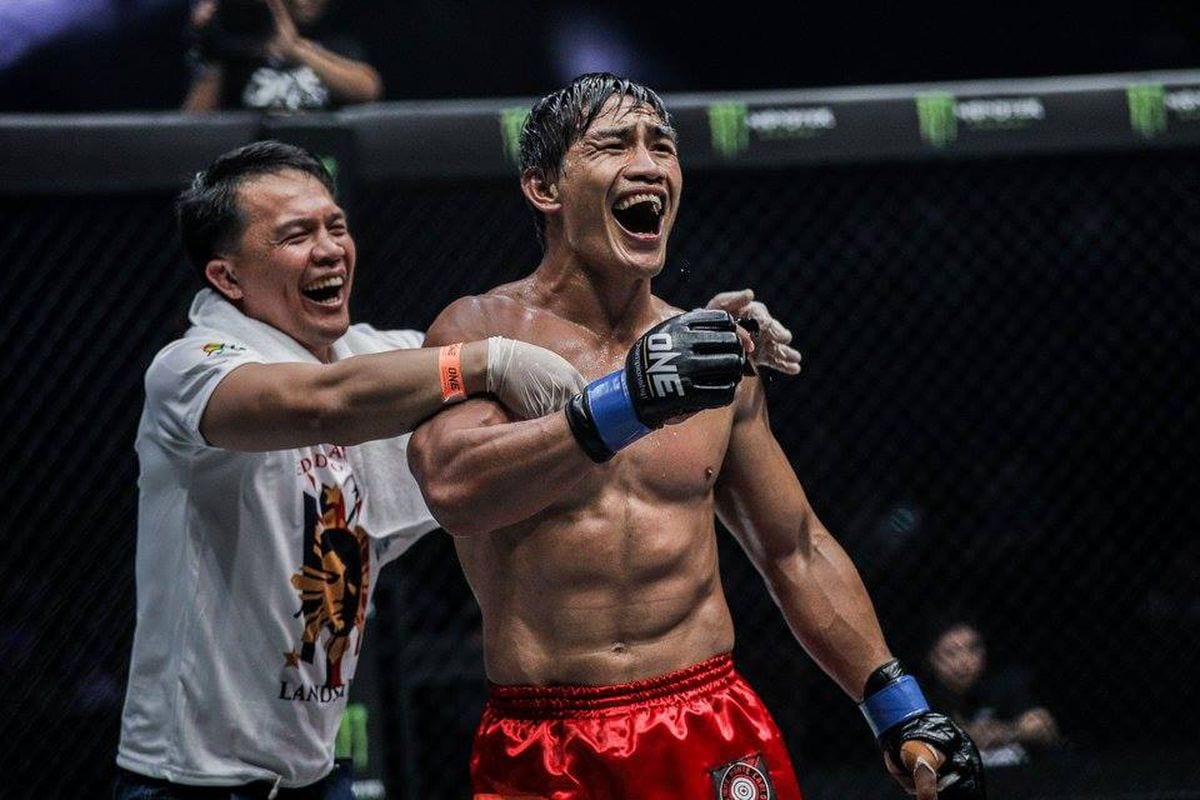 A successful title defense would mean a lot to Folayang and Team Lakay as they slowly rise back to the top of the sport. Takedown defense, and avoiding the mat with Aoki at all costs, it seems, is the primary focus.

"As much as possible, I will not give him the opportunity to bring me down to the mat," Folayang concluded.

"It all boils down to how well I defend myself from his takedowns, knowing how expertly he moves with this sole purpose in mind. Takedown defense is a very important part of my training right now, and I am constantly improving in this area."

If you enjoyed this story, please share it on social media!