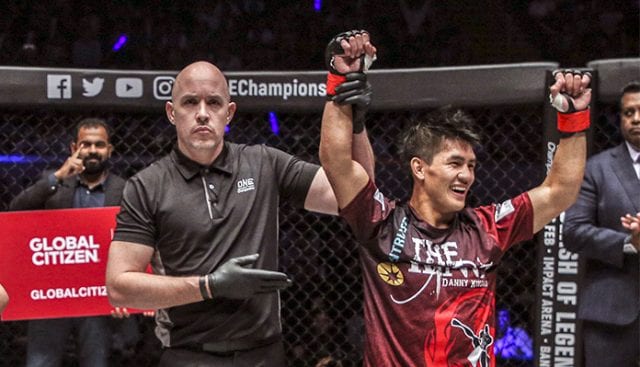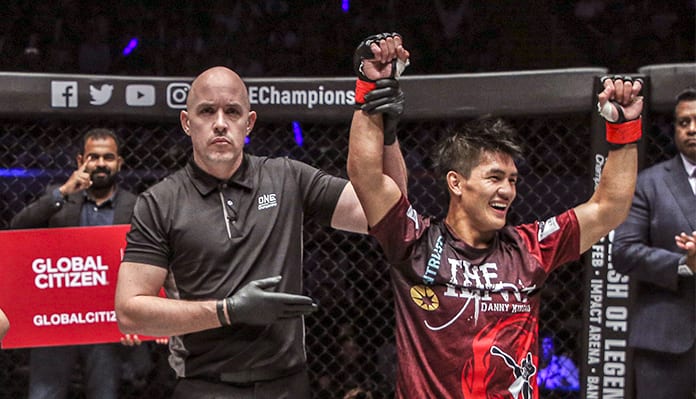 Team Lakay stalwart and Filipino mixed martial arts prodigy Danny "The King" Kingad may not be who he is today, had he not discovered martial arts and the valuable lesson of discipline that comes along with it.

Kingad had a rough upbringing when he lost his father at only eight years of age. Without a father-figure to guide him, he would fall into bad company and a life of vice. He would often skip school and cause a lot of trouble as a teenager.

When he met coach Mark Sangiao, the leader of Team Lakay, that's when his life took a 180-degree turn and he started to clean up his act and being a new life.

"Martial arts really changed my life," Kingad said.

"Back then, I was such a mess as a teenager growing up. I fell into a bad crowd. Martial arts was a huge influence. The biggest thing that martial arts gave me was discipline. With hard work and discipline, I have accomplished so much."

One of the biggest influences in Kingad's life was when he learned the value of discipline.

"If you want to win, if you want to succeed, then you should have the dedication and the discipline to put in the long hours at the gym and never miss a day of training," Kingad said.

"If you train correctly and regularly, then it becomes a part of your life. Study every aspect very well and do your due diligence."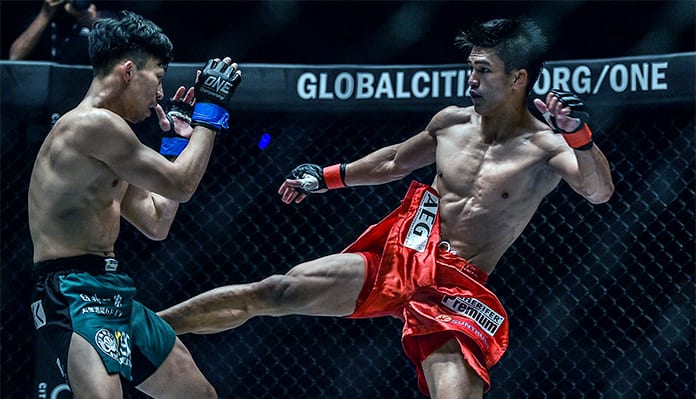 Kingad is scheduled to face Japanese sensation Senzo Ikeda in the quarter-final round of the highly-anticipated ONE Flyweight World Grand Prix. The two meet in a three-round bout at ONE: A NEW ERA, set for the Ryogoku Kokugikan in Tokyo, Japan on 31 March.

Kingad has his team and his coach to thank for getting things in his life in order. The 23-year-old says that martial arts has had such a huge impact on how he lives everyday, and he vows to be the best person he can be heading into the biggest match of his life.

"It also helps that I have a great coach and a team who helps me out every single day, even if I don't have any upcoming match," Kingad concluded.

"I am constantly in training, learning, and growing. I am blessed to have such an amazing group of guys, that I am surrounded by World Champions, and that I am absorbing everything that I can from them.

"This is such an important fight for me. The tournament will decide who challenges for the title and I have my eyes set on ONE Championship gold."

If you enjoyed this story, please share it on social media!