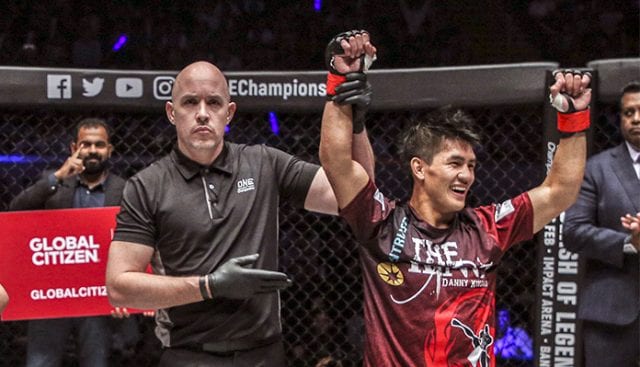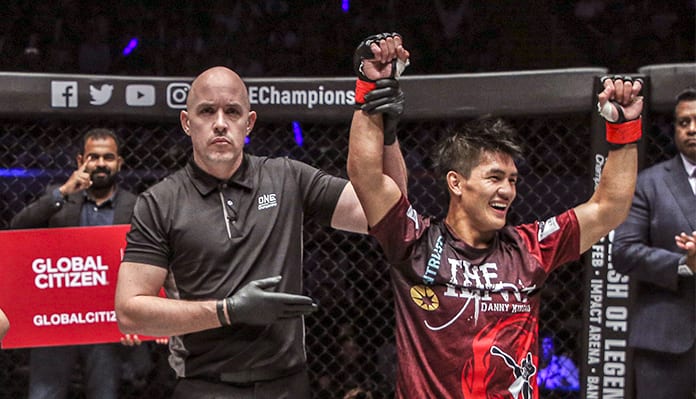 By Dan Paulo Errazo

Filipino wushu champion Danny "The King" Kingad of the famed Team Lakay is getting ready to face American Andrew Leone in the quarter-final round of the eight-man ONE Flyweight World Grand Prix tournament set to take place at ONE: A NEW ERA on 31 March.

Kingad couldn't be happier after he learned that he will be competing in an exclusive tournament among the best in his division at the Ryōgoku Kokugikan following his spectacular win at ONE: HERO'S ASCENT last 25 January.
"I'm very excited to be competing in ONE Championship's first ever show in Japan," Kingad said.

"It's a great honor for me to take part in one of the most significant events in Asian martial arts history. I can't wait to show how much I have improved since my last performance."

Kingad has been one of the most active competitors on the flyweight roster. His current professional records stands at 9-1, with the lone loss coming against current ONE Flyweight World Champion Adriano Moraes.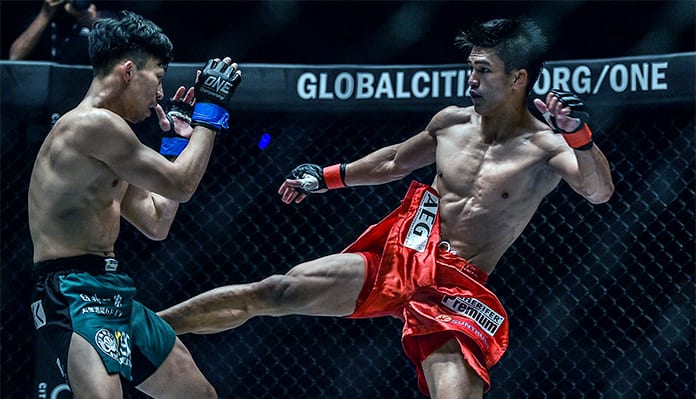 Though Leone has only participated in five matches since his debut with the promotion, Kingad still thinks of his opponent as a dangerous one who can knock him out of the Grand Prix.

It's a thought that continues to motivate Kingad to increase his tenacity in preparation for his upcoming bout.

"I don't think the time off for [Andrew] Leone makes that much of a difference," Kingad said.

"He may have only competed five times since 2013, but that's not enough to cause me to underestimate him. You should never underestimate anyone in this game. He has much more experience than me and that can work to his advantage. I'm not sure what it's going to be like for him at flyweight, but let's see. I'm doing everything I can to come out on top."

As he prepares for one of the most important matches in his career, Kingad took a moment to look back and thank the people who helped him get to this point and dedicates this Grand Prix to them.

"I dedicate this fight to my family, my brothers and sisters at Team Lakay, and of course, to my fans and for everyone in the Philippines," Kingad concluded.

"I want to make everyone proud and win this tournament. You can expect nothing less than the best from me."
If you enjoyed this story, please share it on social media!