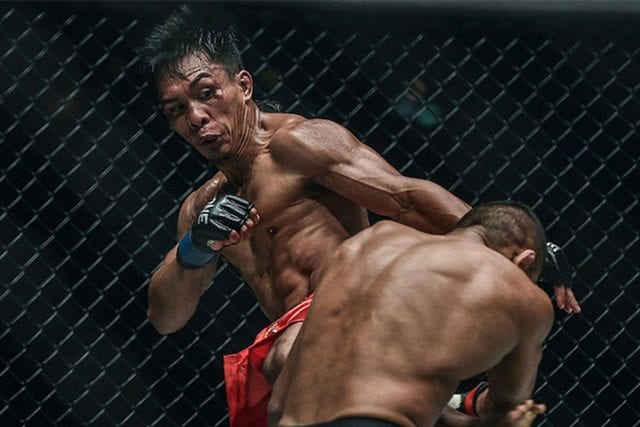 Reigning ONE Bantamweight World Champion Kevin "The Silencer" Belingon was just like any other kid growing up. That was until he watched the legendary Bruce Lee on television and got completely hooked to martial arts.

That's when his life immediately changed. The young Belingon would become fixated on wanting to grow up to become like his idol.

"I grew up watching a lot of martial arts movies with my family," Belingon said.

"The one man who caught my attention was the legendary Bruce Lee. Bruce became my idol when I was young. I loved his charisma, his style and the way he fought. He inspired me to take up martial arts and one day be as good as he was."

As Belingon entered university, he never forgot his dream of following in Lee's footsteps. So he signed up with his school's wushu varsity team despite having very little knowledge of martial arts.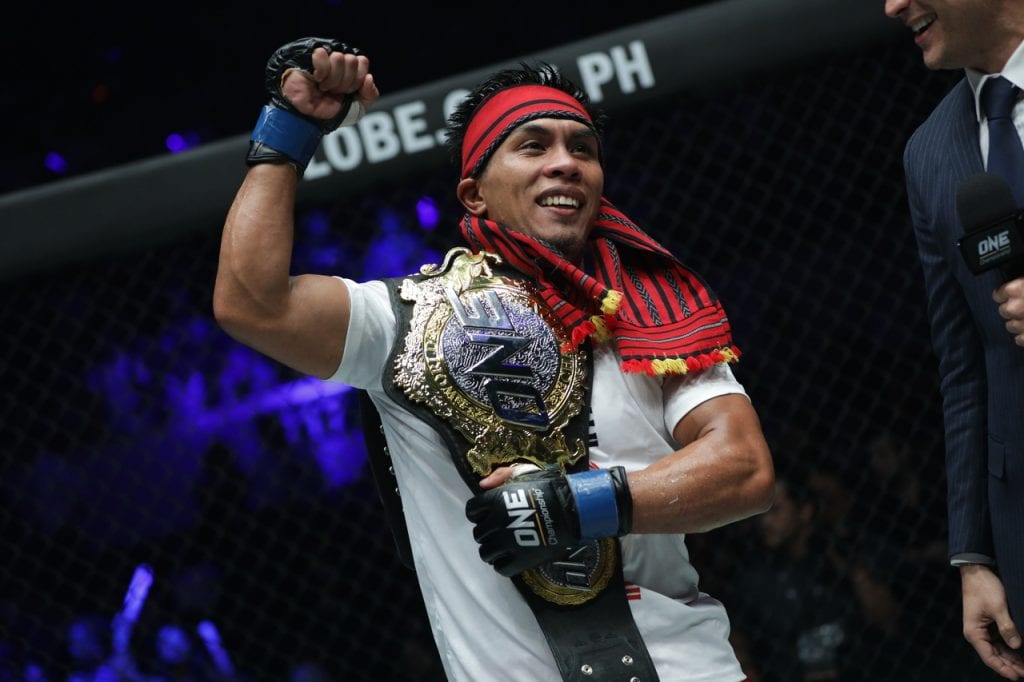 Coincidentally, heading his school's wushu program was none other than Team Lakay founder and head coach Mark Sangiao. Sangiao instantly recognized Belingon's potential and he ultimately took "The Silencer" under his wing.

Today, Sangiao has guided Belingon into becoming one of the premiere martial arts talents in Asia. The ferocious 31-year-old has taken on mixed martial arts' biggest names and is now the reigning ONE Bantamweight World Champion.

"I always wanted to be like Bruce so when I got to college, I joined and trained with my school's Wushu team," Belingon said.

"That's how I met coach Mark [Sangiao]. I had very little background with martial arts when I was young, but coach Mark saw my potential and took me under his wing. He cultivated my skills and turned me into the martial artist I am today."

On 31 March at ONE: A NEW ERA set for Tokyo, Japan, Belingon puts his World Title on the line against rival Bibiano "The Flash" Fernandes of Brazil in one of three co-main events on the night. It's the third meeting between the two, with each man having one win apiece.

When he steps into the ONE cage, Belingon will be looking to honor his idol Lee with his performance.

"Bruce Lee will always be my inspiration. I want to honor him with every performance. He was my childhood hero growing up," Belingon concluded.

"If I can end my career being even just being half the man Bruce Lee was, I will be grateful."

If you enjoyed this story, please share it on social media!