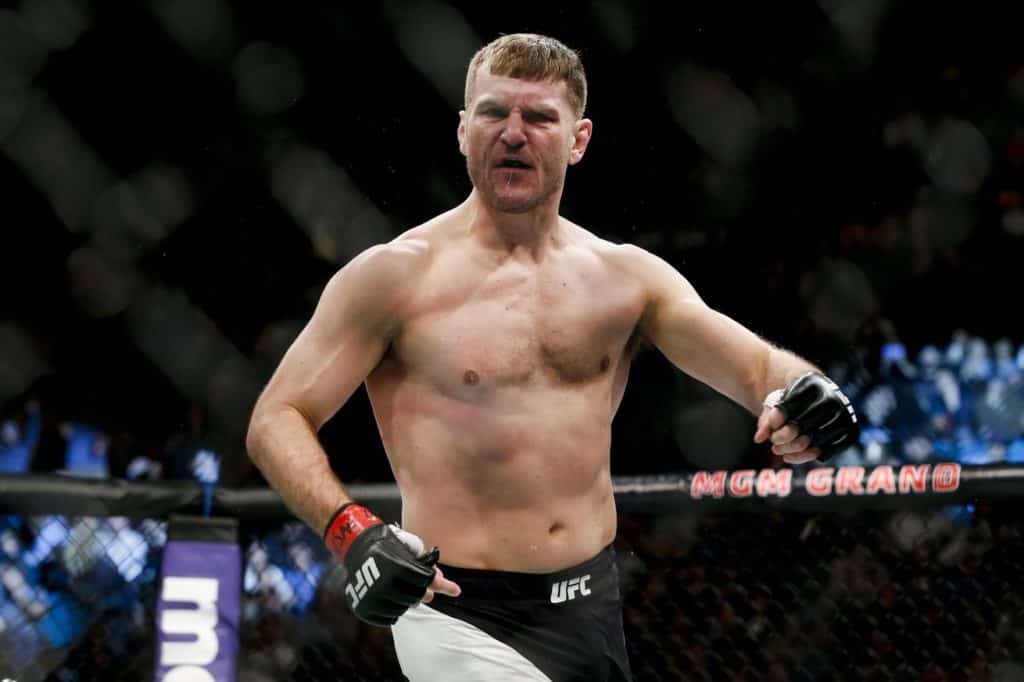 Heavyweight
The heavyweight title will be put on the line in the main event of UFC 211 on May 13 when champion Stipe Miocic takes on ex-champ Junior Dos Santos in a rematch of their epic 2015 slug fest.
That fight is certainly an intriguing one, but the top heavyweight contenders are aging, and with that has come an increasing amount of injuries.
Rising contenders Derrick Lewis and Francis Ngannou have added some youth and excitement to the division in recent memory, but it's likely that a transition period will be needed to bring new life to the heavyweight class.
If you enjoyed this story, please share it on social media!