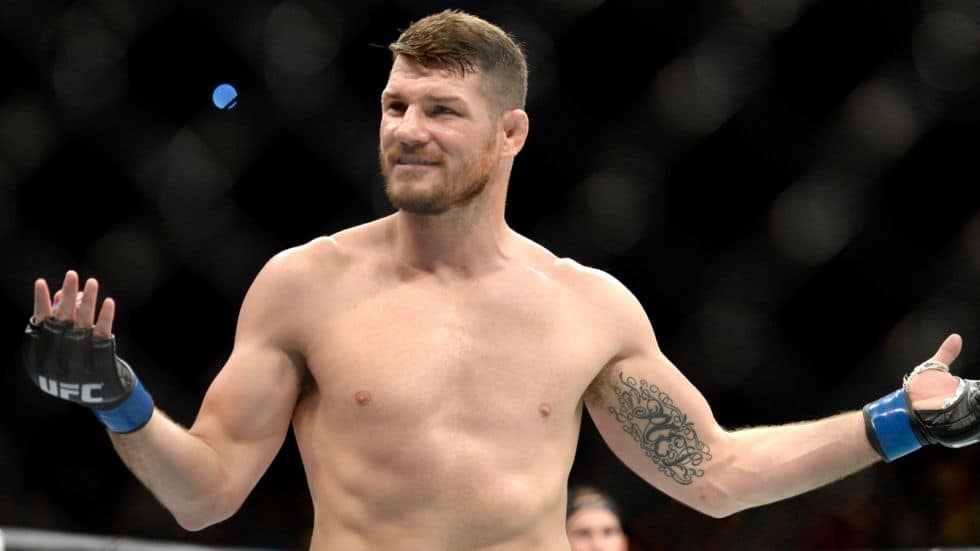 Middleweight
The middleweight division has been quite a mess as of late.
No. 1-ranked Yoel Romero has won an incredible eight straight fights and was expected to take on champion Michael Bisping. Bisping, however, is set to take on returning former welterweight champion Georges St. Pierre at a date to be announced.
Some have criticized both the UFC and Bisping for top contenders being skipped over in favor of more lucrative title fights.
As far as contenders go, No. 3-ranked Robert Whittaker has established himself as a legitimate threat after knocking out former Strikeforce champion Ronaldo "Jacare" Souza at UFC on FOX 24.
Perhaps Romero and Whittaker can face off, but it's clear that the division is being held up.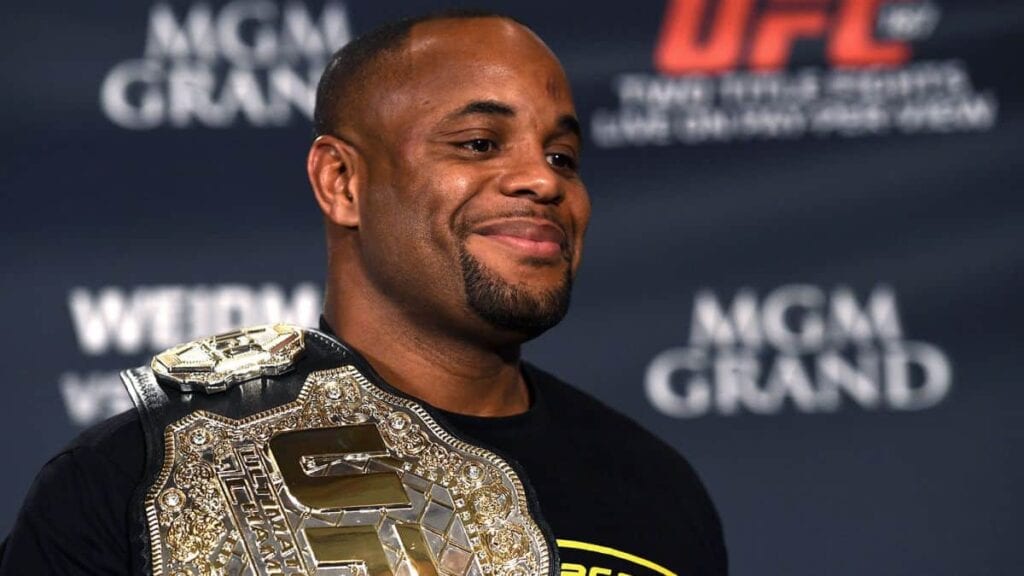 Light Heavyweight
Light heavyweight was once the UFC's premier division, but it is currently one of the promotion's scarcest divisions.
The man many consider to be the best 205 pounder on the planet, former champion and former pound-for-pound king Jon Jones, is currently serving out a USADA suspension that will keep him out of action until July. He has also dealt with a plethora of legal issues over the last few years.
Top contender Anthony Johnson recently retired after losing his rematch with current champion Daniel Cormier at UFC 210. Glover Teixeira and Alexander Gustafsson will do battle next month, but Gustafsson has already lost to both Jones and Cormier, while Teixeira has lost to Jones. Jimi Manuwa has also put his name in title discussions with two straight highlight reel knockouts, but few consider him an elite level light heavyweight.
A rematch between Cormier and Jones appears to be on the horizon, but they seem to be ahead of the pack at light heavyweight, so it's uncertain where the landscape will go after that long-awaited – and often-hindered – bout.
If you enjoyed this story, please share it on social media!