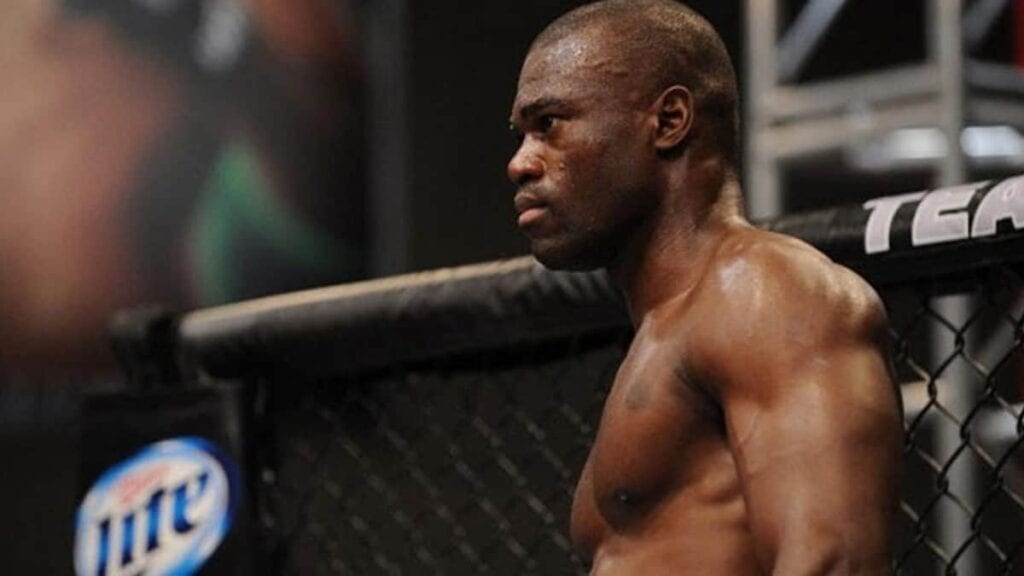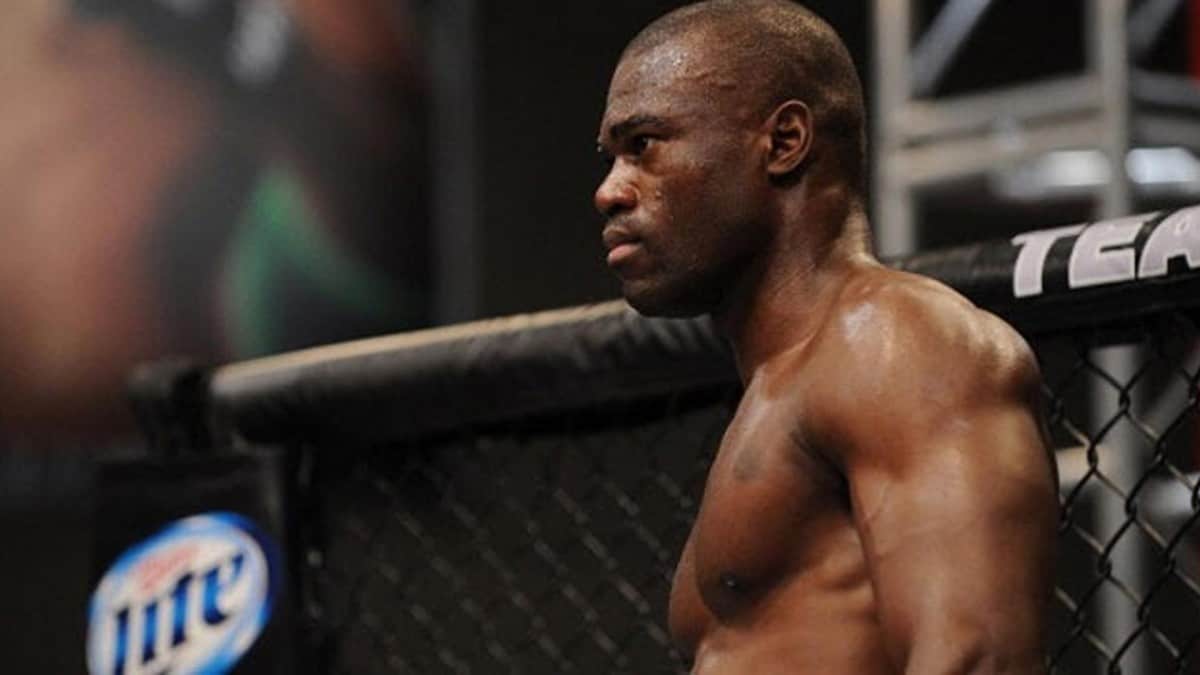 Loser: Uriah Hall
Uriah Hall has always been inconsistent throughout his UFC career.
After scoring an impressive upset victory over Mousasi the first time around, many had felt as if he had turned a corner, but he then went on to lose two straight to Robert Whittaker and Derek Brunson. "Primetime" was given a chance to end that losing streak and pick up another impactful win over Mousasi last night, but he crumbled once again.
The loss certainly didn't help Hall's place in the division, and it's difficult to see where he goes from here.