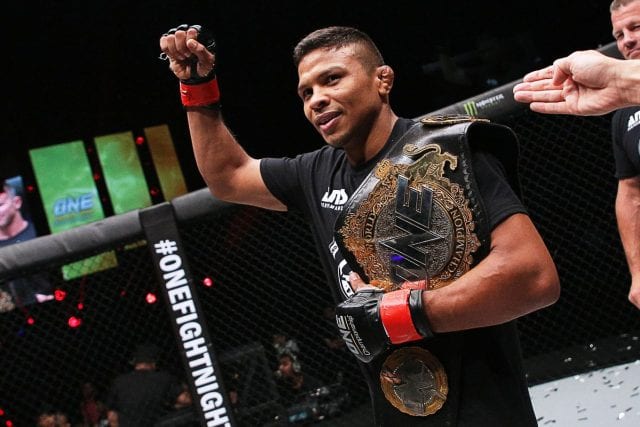 Former bantamweight kingpin Bibiano "The Flash" Fernandes can't wait for 31 March to come when he squares off against Kevin "The Silencer" Belingon in a highly-anticipated rubber match for the ONE Bantamweight World Title at the Ryōgoku Kokugikan in Tokyo, Japan.

The fight card dubbed ONE: A NEW ERA promises an exciting night of action where four World Titles are on the line. Fernandes is laser focused in reclaiming the World Title he lost to Belingon.

"The ONE Bantamweight World Title is very important to me," Fernandes said.

"I was able to hold on to that World Championship for five years, and now I am more hungry and more determined than ever to win it back. More than just defeating Kevin Belingon, getting the belt back only proves that I am the best bantamweight in ONE Championship, and that means the world to me. I am more determined now than ever to claim victory."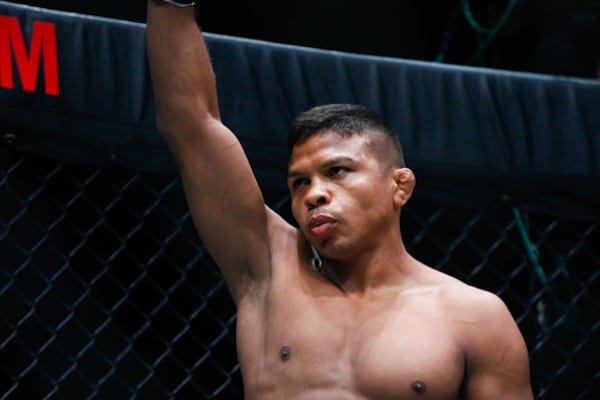 The pair first met back in 2016 where Fernandes was able to secure a quick victory by way of Kimura in the first round. Two years later, Belingon — then interim bantamweight champ — showed "The Flash" his much-improved skill set as they duked it out for five whole rounds with the Filipino winning by a razor-thin margin to unify the bantamweight titles.

After experiencing defeat, Fernandes went back to the drawing board and analyzed both bouts with Belingon. It was there where he was able to better identify the current champion's strengths and weaknesses and worked on a strategy to overcome the Team Lakay stalwart in their upcoming bout.

"For this training camp, I focused a lot of my effort on being a lot smarter with my movements as well as utilizing my strength," Fernandes said.

"I have two bouts of experience with being in the cage with [Kevin] Belingon, so I know what he brings to the table. I know what he is capable of. My training has now been centered on overcoming his weaknesses. My team and I are coming up with a solid game plan to combat his strengths."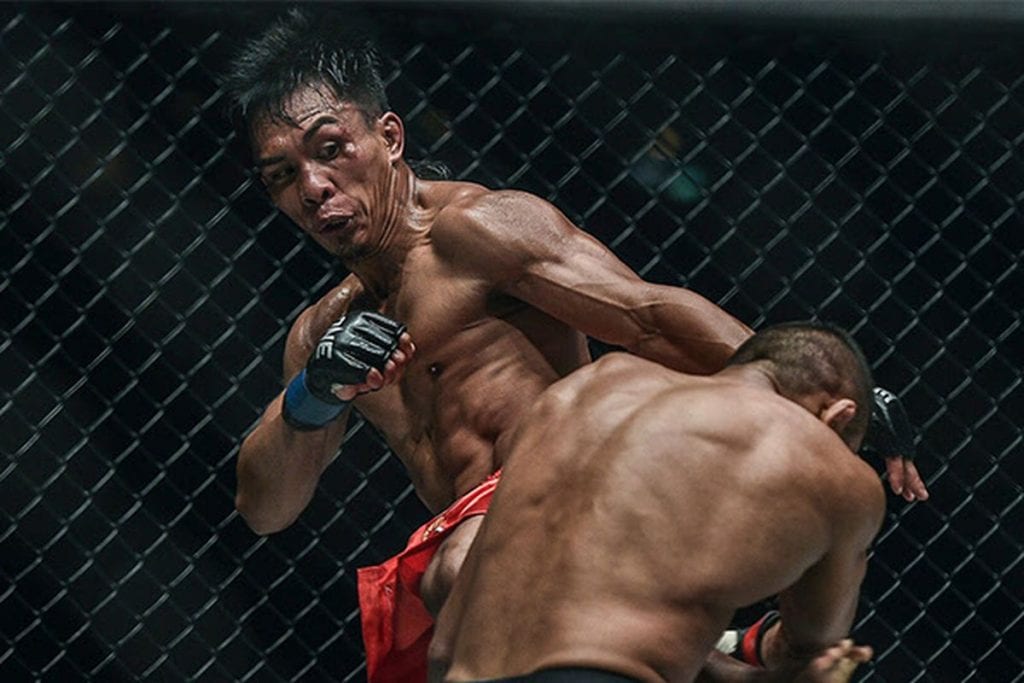 Fernandes will enter the cage completely zeroed in on victory and hungry to cement his name as the best bantamweight in the promotion. And he promises the fans fireworks as soon as the first bell rings.

"The fans in Tokyo can expect an exciting encounter between myself and Kevin Belingon," Fernandes concluded.

"I am coming in more hungry and more determined to become champion once again. This will be the first time in years that I will be playing the role of challenger, and I plan on once again taking the role of World Champion. I know Kevin will do everything that he can to defend his title, but I know that I can defeat him once again and become the king of the ONE Championship's bantamweight division."

If you enjoyed this story, please share it on social media!