Anthony "Rumble" Johnson was set to face John "Doomsday" Howard on March 21st but was forced to pull out of the fight due to the knee injury he sustainted during training.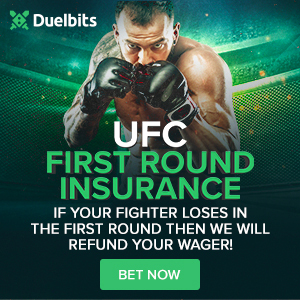 After a successful knee surgery Johnson will be out of action for a month, his agent had this to say:
"He will be unstoppable when he gets back," Pavia said."He had the issue for years, but hurt it bad now. Not a real bad injury."
Johnson will try to get back in the win collum after he returns to the octagon from the successful knee surgery.