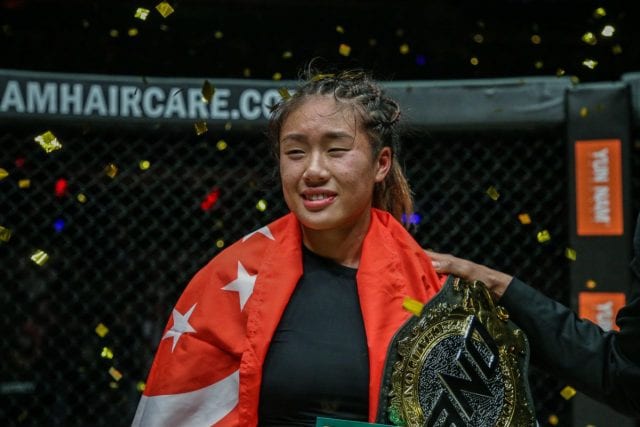 Angela "Unstoppable" Lee is looking to make history at ONE: A NEW ERA as she challenges "The Panda" Xiong Jing Nan for the ONE Women's Strawweight World Title at the Ryōgoku Kokugikan.

A victory would crown Lee the first woman in history to hold two major World Titles concurrently in different weight divisions.

The match was originally set to take place late last year but due to Lee having back injuries, the ONE Women's Atomweight World Champion was ruled out.

Now that ONE Championship has rescheduled the bout for 31 March in Tokyo, Japan, Lee is not letting the opportunity go to waste as she counts the days through one of the toughest training camps of her life.

"It's the desire to make history," Lee said.

"When I defeat Xiong Jing Nan in Tokyo, I will become the first female two-division World Champion in ONE Championship history. I cannot let an opportunity like that pass me by."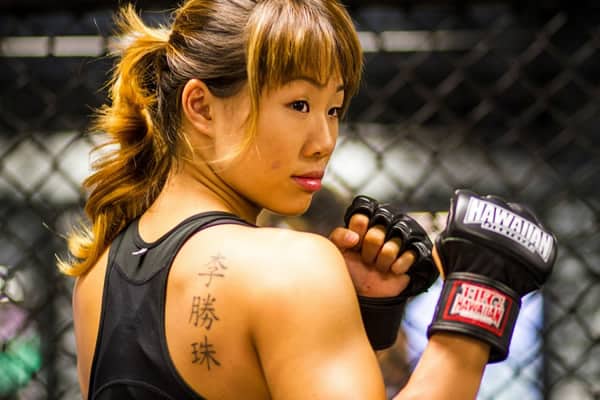 After running through the competition at atomweight, Lee's abrupt decision to move up a weight class had some of her fans worried. At initial glance, Lee challenging the champion in a new division right off the bat without testing the waters first seemed like a risky move.

Lee, however, assures everyone that she acknowledges and respects her opponent's skills and has long made preparations coming into the biggest match of her career thus far.

"Many people may see me as the underdog in this fight because I'm moving up in weight but that doesn't bother me," Lee said.

"I've always been one to step up to the challenge and I love proving people wrong. I respect Xiong as a competitor and that is why I would love nothing more than to challenge her for her title."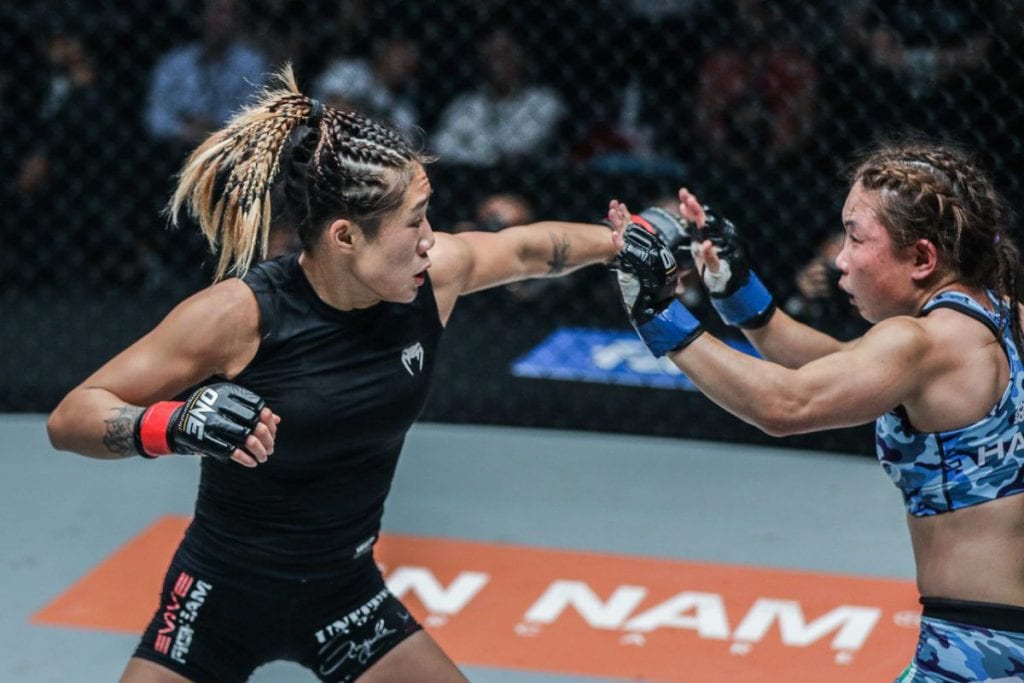 Less than a month out to ONE: A NEW ERA, Lee's attempt to make history is coming closer by the day. If she performs to her capability, fans could be in for a real treat. The showdown with Xiong is one of three highly-anticipated co-main events.

Lee is excited for the chance to turn in a career-defining performance.

"It is an absolute honor to be part of such a historic event," Lee concluded

"I really feel that ONE: A New Era will be the biggest ONE Championship card to date! Being able to showcase my skills in front of the fans in Tokyo is a dream come true for me. This is a once in a lifetime opportunity for me to make history. It will be a lifetime accomplishment when I become a two-division World Champion in ONE."
If you enjoyed this story, please share it on social media!