Strikeforce CEO Scott Coker stated he will not be looking to add the exciled UFC Middleweight Gerald "Hurricane" Harris to the Strikeforce roster. Harris was cut from the UFC after a disappointing performance against Maiquel Falcao at UFC 123, despite having a 3-0 all-knockout record in the promotion prior to the bout. Here's what Coker said on MMA Hour (quote via MMAMania.com) about the possibility of acquiring Harris's services:
"I talked to my guys about it, actually, they talked to me about it. I watched the fight [against Falcao], I didn't know how to judge it. Then they told me about his background and his past and things you are telling me now, that this guy is a tremendous athlete (who) has a ton of potential and just had bad showing or fought very cautious to try and win the fight. The only thing right now is we are really committed to the fighters we have under contract now and I want to make sure these guys get in the mix two or three next year. That doesn't mean we can't revisit with him, but for right now, I would say that I want to take care of the roster we currently have."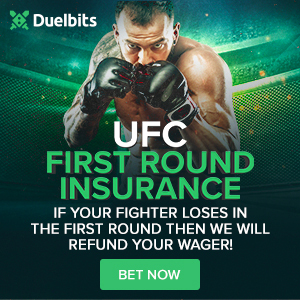 Meanwhile, ESPN's Josh Gross revealed that Todd Duffee turned an opportunity to face Antonio Silva at this weekend's Strikeforce: St. Louis fight card:
Now managed by Monte Cox. Turned down Strikeforce, Bellator offers… Duffee was offered Antonio Silva on short notice and didn't take it. Looks like he might fight in January on a smaller show.
Light Heavyweight collision between Benji Radach and Ovince St. Preux has been officially announced as a replacement for Herschel Walker's cancelled fight against Scott Carson. Both Radach and St. Preux known as knockout artists, promising an exciting match-up at Strikeforce St. Louis, which will take place on December 4th at the Scottrade Center.